Duopoly is a form of oligopoly. In its purest form, two firms control all of the market – but in reality, the term duopoly is used to describe any market where two firms dominate.
From the Reference Library
Practice Exam Papers
Exam-standard and exam-style practice papers with supporting mark schemes
Added to your Shopping Cart!
Unit & Topic Assessments
Short exam-style and exam-standard assessment papers (with mark schemes) to help test specific units or key topics in the relevant specification.
SKU: 02-4138-10772-01

Instant Download

School network license

£15.00
AQA A Level Economics Unit Assessment - 4.1.5.5 Oligopoly
Added to your Shopping Cart!
SKU: 02-4138-10772-01

Instant Download

£15.00
From the Blog

Online course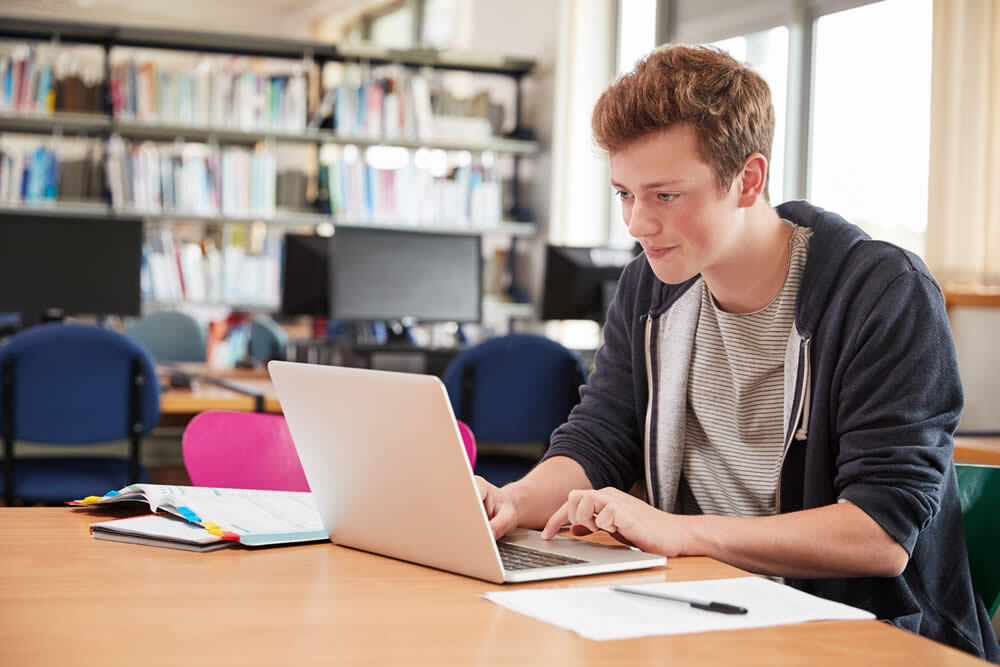 20-40 hours learning time

56 videos, downloads and activities
All students taking OCR GCSE (9-1) Economics
OCR GCSE (9-1) Economics