Economics Topics
Average Fixed Cost
Fixed costs are costs of production which are constant whatever the level of output. Average fixed costs are total fixed costs divided by the number of units of output, that is, fixed cost per unit of output.
Practice Exam Papers
Exam-standard and exam-style practice papers with supporting mark schemes
Added to your Shopping Cart!
Topic Teaching Resources
Individual teaching resources for delivering specific topics, including teaching instructions.
SKU: 02-4128-10397-01

Instant Download

Student personal license

£5.00
Digging a Hole (Theory of the Firm)
Added to your Shopping Cart!
Online course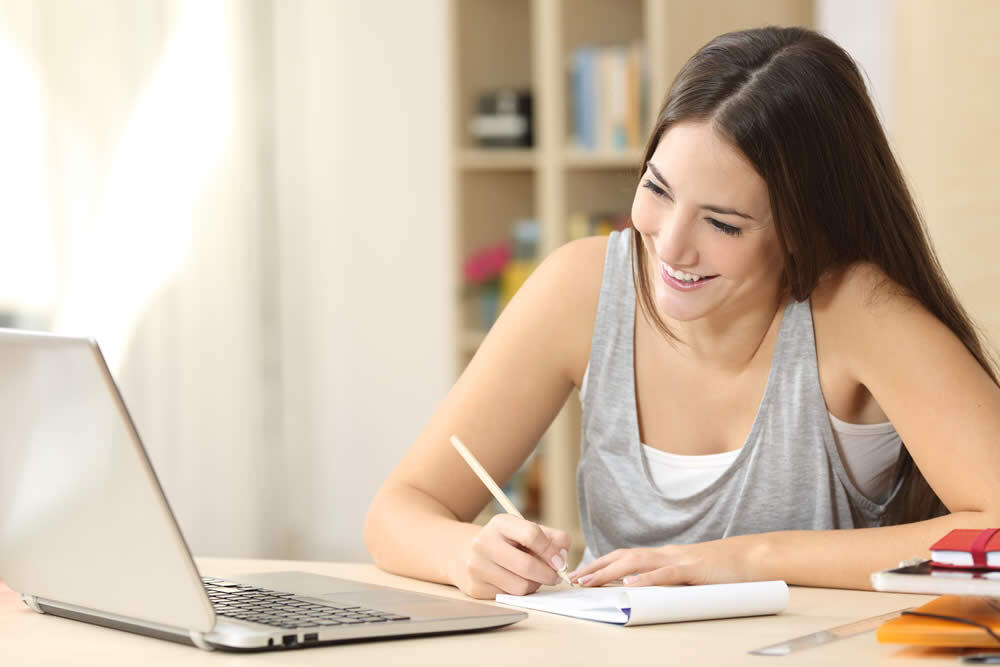 Free course
1-2 hours learning time

5 videos, downloads and activities
All students starting their AQA A-Level Economics course
Introduction to AQA A-Level Economics