Study notes
Supply-Side Economics - Productivity
Levels: AS, A Level
Exam boards: AQA, Edexcel, OCR, IB
Productivity is a measure of the efficiency with which a country combines capital and labour to produce more with the same level of factor inputs. We commonly focus on labour productivity measured by output per person employed or output per person hour
A better measure of productivity growth is total factor productivity which takes into account changes in the amount of capital to use and also changes in the size of the labour force.
To give a numerical example, if the size of the capital stock grows by 3% and the employed workforce expands by 2% and output (GDP) increases by 8%, then total factor productivity has increased by 3%.
Factor Inputs (land, labour and capital) + Factor Productivity (efficiency) = Output
Productivity is an important determinant of living standards – it quantifies how an economy uses the resources it has available, by relating the quantity of inputs to output. As the adage goes, productivity isn't everything, but in the long run it's almost everything.
Economic Gains from Higher Productivity
Higher productivity can lead to:
Lower unit costs: These cost savings might be passed onto consumers in lower prices, encouraging higher demand, more output and an increase in employment.
Improved competitiveness and trade performance: Productivity growth and lower unit costs are key determinants of the competitiveness of firms in global markets.
Higher profits: Efficiency gains are a source of larger profits for companies which might be re-invested to support the long term growth of the business.
Higher wages: Businesses can afford higher wages when their workers are more efficient.
Economic growth: If an economy can raise the rate of growth of productivity then the trend growth of national output can pick up.
Productivity improvements mean that labour can be released from one industry and be made available for another – for example, rising efficiency in farming will increase production yields and provide more food either to export or to supply a growing urban population.
If the size of the economy is bigger, higher wages will boost consumption, generate more tax revenue to pay for public goods and perhaps give freedom for tax cuts on people and businesses.
Revision Video: Productivity growth in the UK Economy
From the Blog


Show more
Online course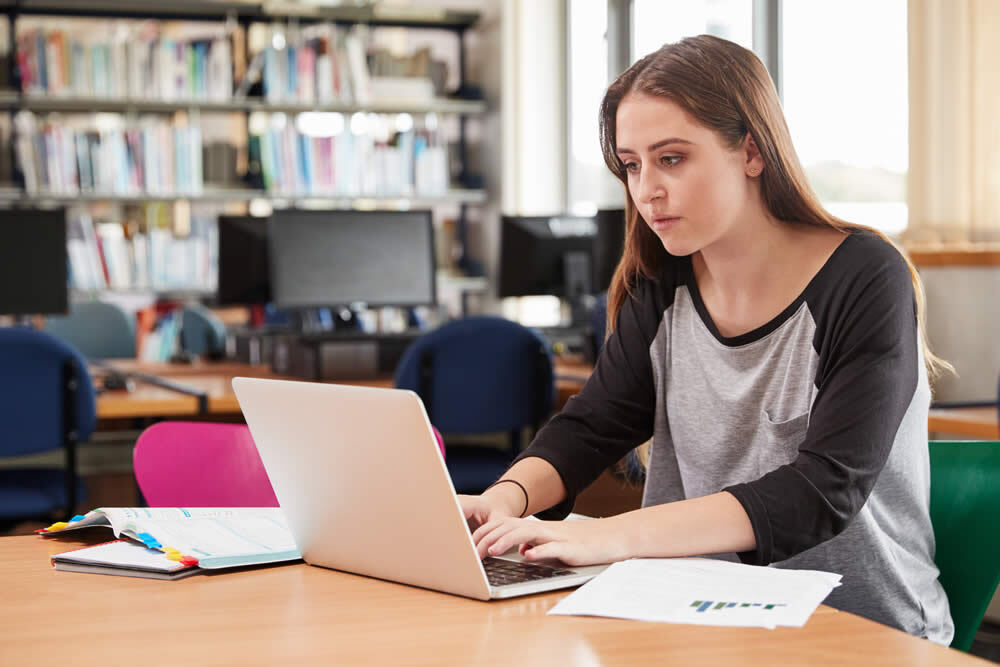 30-40 hours learning time

116 videos, downloads and activities
All students completing their A-Level Economics qualification in 2021
A-Level Economics
Much cheaper & more effective than TES or the Guardian. Reach the audience you really want to apply for your teaching vacancy by posting directly to our website and related social media audiences.
Advertise your teaching jobs with tutor2u