Online Lessons
Revenue (Online Lesson)
Levels: AS, A Level, IB
Exam boards: AQA, Edexcel, OCR, IB, Eduqas, WJEC
In this online lesson, we consider revenue (total, average and marginal) in both competitive and imperfectly competitive markets.
WHAT YOU'LL STUDY IN THIS ONLINE LESSON
the meaning of revenue and why firms might choose to focus on maximising revenue
revenue curves (total, average and marginal) in competitive and imperfectly competitive markets
real-world examples
Additional teacher guidance is available at the end of this lesson. Thank you to Cathy Williams, Peter McGinn and Jon Clark for their contributions to this lesson.
HOW TO USE THIS ONLINE LESSON
Follow along in order of the activities shown below. Most are based on short videos, including activities for you to think about and try at home, as well as some interactive games and research tasks.
If you would like to download a simple PDF worksheet to accompany the video activities, you can download it here. You can print it off and annotate it for your own notes, or make your own notes on a separate piece of paper to add to your school/college file.
ACTIVITY 1: VIDEO - INTRODUCTION TO REVENUE
In this video, we introduce some of the essential key terms and important formulae.
ACTIVITY 2: VIDEO - REVENUE IN IMPERFECT MARKETS
In this video, we consider the differences between competitive and imperfectly competitive markets, and think about the meaning of "price taker" and "price maker". We then focus on the main revenue curves for imperfectly competitive price-making firms, carrying out calculations and thinking about how/why PED changes along a demand curve.
ACTIVITY 3: READING AND RESEARCH TASK - LARGE FIRMS
Take a look at this data from Global Finance magazine, on the largest companies in 2019 by i) market capitalisation ii) revenue and iii) profit.
How does the ranking of companies differ according to different measures?
How might the COVID-19 events of 2020 impact on the ranking? Justify your answer.
Take a look at this article from The Economist about the impact of COVID-19 on revenue of local newspapers.
ACTIVITY 4: VIDEO - MAXIMISING REVENUE
In this video, we explore the business objective of maximising revenue, using cost and revenue diagrams to analyse the impact of that decision. We apply our thinking to the hotel industry and airline industry, as well as considering seasonality in revenue.
ACTIVITY 5: VIDEO - REVENUE IN COMPETITIVE MARKETS
In this final video, we consider revenue curves in competitive markets, where demand is perfectly price elastic.
ACTIVITY 6: GAME - CALCULATING REVENUES
In this interactive activity, test your knowledge of revenue and the relevant formulae. Can you get all of the calculations correct first time?
ADDITIONAL TEACHER GUIDANCE

This lesson comprises:
around 30 minutes of guided video content, spread across 4 videos
around 20-30 minutes of student thinking and activity time across the videos
an additional reading and research task, applying the concept of revenue to real-world businesses
an interactive game, testing calculation skills in relation to revenue
From the Blog

Online course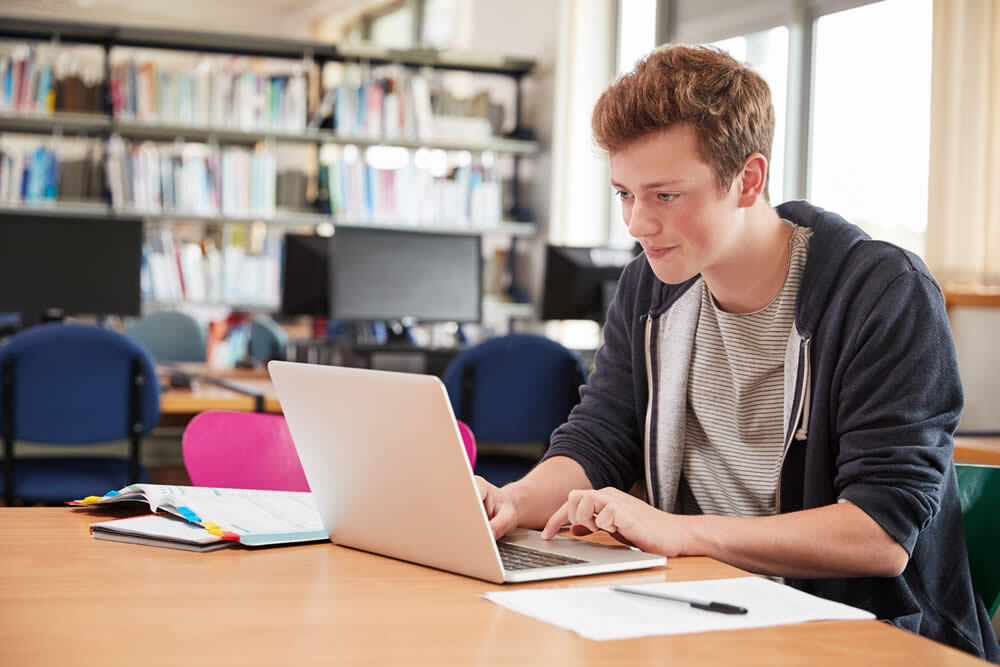 5-10 hours learning time

36 videos, downloads and activities
All students preparing for mock exams, other assessments and the summer exams for A-Level Economics
A-Level Economics
Much cheaper & more effective than TES or the Guardian. Reach the audience you really want to apply for your teaching vacancy by posting directly to our website and related social media audiences.
Advertise your teaching jobs with tutor2u