Study notes
Opportunity Cost
Levels: AS, A Level
Exam boards: AQA, Edexcel, OCR, IB
In economics, "there is no such thing as a free lunch!" Even if we are not asked to pay money for something, scarce resources are used up in production and there is an opportunity cost involved.
What is opportunity cost?
Opportunity cost measures the cost of any choice in terms of the next best alternative foregone.
Work-leisure choices: The opportunity cost of deciding not to work an extra ten hours a week is the lost wages foregone. If you are being paid £7 per hour to work at the local supermarket, if you take a day off from work you might lose over £50 of income
Government spending priorities: The opportunity cost of the government spending nearly £10 billion on investment in National Health Service might be that £10 billion less is available for spending on education or improvements to the transport network.
Investing today for consumption tomorrow: The opportunity cost of an economy investing resources in capital goods is the production of consumer goods given up for today
Making use of scarce farming land: The opportunity cost of using farmland to grow wheat for bio-fuel means that there is less wheat available for food production causing food prices to rise and increasing the risks of food poverty and malnutrition for millions of the world's most vulnerable people
Synoptic revision mats are a digital resource designed to help Year 13 A-Level Economics students to develop their skills...
From the Blog

Online course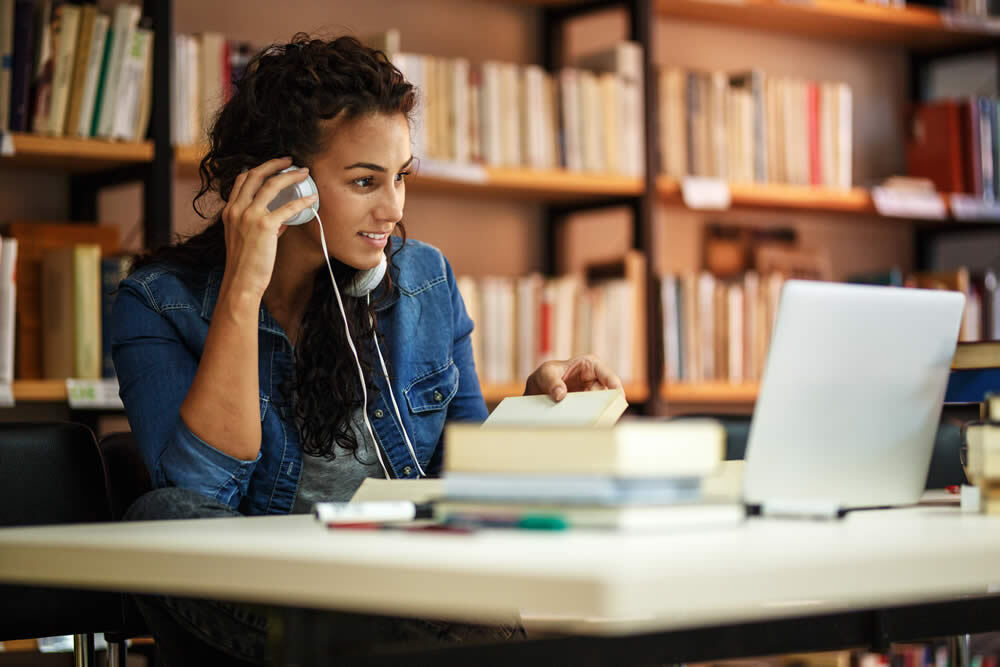 5-10 hours learning time

36 videos, downloads and activities
All students preparing for mock exams, other assessments and the summer exams for A-Level Economics
A-Level Economics
Much cheaper & more effective than TES or the Guardian. Reach the audience you really want to apply for your teaching vacancy by posting directly to our website and related social media audiences.
Advertise your teaching jobs with tutor2u