Study notes
Monopoly - 3rd Degree Price Discrimination
Levels: A Level
Exam boards: AQA, Edexcel, OCR, IB
This is the most frequent price discrimination and involves charging different prices for the same product in segments of the market. Third degree discrimination is linked directly to consumers' willingness and ability to pay for a good or service. It means that the prices charged may bear little or no relation to the cost of production.
The market is usually separated in two ways: by time or by geography. For example, exporters may charge a higher price in overseas markets if demand is estimated to be more inelastic than it is in home markets.
Customer Profiling and Price Discrimination by Airlines
A new booking system for air tickets known as New Distribution Capability (NDC) takes a large amount of information on the individual profiles of people looking for air fares on price comparison sites before making a booking.
The airlines want to offer more pricing options to passengers such as in-flight movies and wider seats. At the moment choice is mostly limited to business or economy class.
People booking seats could have the option to give personal details to airlines, such as nationality, age, marital status, travel history, shopping history, previously purchased services, frequent flyer participation and whether the trip is intended for business or leisure.
The International Air Transport Association (IATA) which represents more than 400 airlines, including British Airways, Lufthansa, Air-France-KL and American Airlines says this will enable airlines to recognize and reward customers, and provide "Amazon-style" personalized offers
Detailed profiling appears to give the airlines greater scope for engaging in price discrimination by offering many variations in fares to different groups of passengers for what is essentially the same journey or product. If a passenger prefers a certain seat, special meal, and other facilities, under this new system, they will have to spend extra money.
Adapted from news reports, July 2013
In the peak market the firm will produce where MRa = MC and charge price Pa, and in the off-peak market the firm will produce where MRb = MC and charge price Pb.Consumers with an inelastic demand will pay a higher price (Pa) than those with an elastic demand who will be charged Pb.
Two Part Pricing Tariffs
Another pricing policy is to set a two-part tariff for consumers.
A fixed fee is charged + a supplementary "variable" charge based on units consumed.
Examples: taxi fares, amusement park charges
Price discrimination can come from varying the fixed charge to different segments of the market and in varying the charges on marginal units consumed (e.g. discrimination by time).
Product-line pricing
This occurs when there are many closely connected complementary products that consumers may be enticed to buy. It is frequently observed that a producer may manufacture many related products.
They may choose to charge one low price for the core product (accepting a lower mark-up or profit on cost) as a means of attracting customers to the components / accessories that have a much higher mark-up or profit margin.
Examples: manufacturers of cars, cameras, razors and games-consoles
Discriminatory pricing techniques may take the form of offering the core product as a "loss-leader" (i.e. priced below average cost) to induce consumers to then buy the complementary products once they have been "captured".
From the Blog


Show more
Online course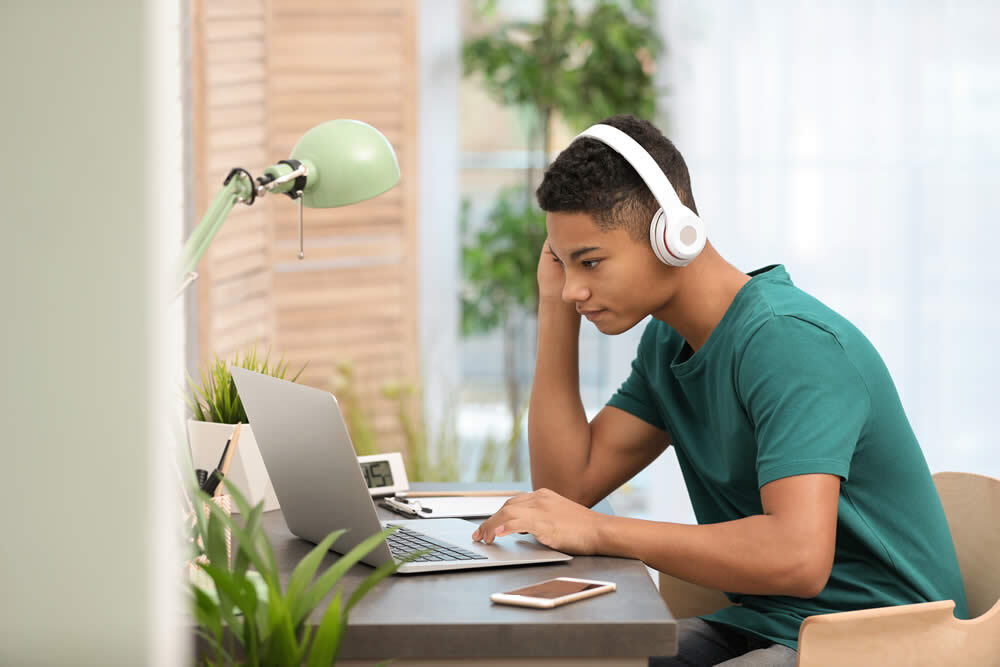 5-10 hours learning time

36 videos, downloads and activities
All students preparing for mock exams, other assessments and the summer exams for A-Level Economics
A-Level Economics
Much cheaper & more effective than TES or the Guardian. Reach the audience you really want to apply for your teaching vacancy by posting directly to our website and related social media audiences.
Advertise your teaching jobs with tutor2u