Study Notes
Monetary Policy - The Impact of a Monetary Stimulus
Levels: AS, A Level, IB
Exam boards: AQA, Edexcel, OCR, IB, Eduqas, WJEC
A number of reasons have been put forward to explain why cutting interest rates in the aftermath of a credit crisis and deep recession may have a limited effect on economic activity (broadly defined as a recovery in real GDP and an expansion of employment, profits and investment).
What is a monetary stimulus?
Changes in monetary policy designed to increase aggregate demand including lower policy interest rates and measures to increase the supply of credit through - for example - an expansion of quantitative easing.
Why might a monetary stimulus have a limited effect on economic activity / recovery?
The unwillingness of commercial banks to lend – most banks have become risk-averse and they have cut the size of their loan books and making credit harder to obtain – this has been notable for many small and medium sized businesses needing loan finance to fund their expansion / investment
Low consumer confidence – people are less prepared to commit to major purchases such as a new car or other household appliance because the recession has made people risk averse. Weak expectations lower the effect of rate changes on consumer demand – i.e. there is a low interest elasticity of demand.
Huge levels of private sector debt still need to be paid off including over £200bn on credit cards. A report from the Money Advice Service published in 2013 found that nearly nine million people across the UK are living with serious debt problems.
Falling or slow-rising asset prices make it unlikely that cheap mortgages will provide an immediate boost to the housing market. Property prices in much of the UK have remained fairly static until well into 2013 although London has seen very strong growth fuelled by population increases and demand from overseas investors.
High loan costs for some borrowers - although official policy interest rates have been close to zero since March 2009, the rate of interest charged on loans and overdrafts has actually increased – indeed it is a fact of life that the cost of borrowing using credit cards and bank loans is a high multiple of the policy rate. Much media attention has been focused on the growth of the pay-day loan industry many of whose members charge interest rates on loans well above 100% as an annual percentage rate.
The benefits of a weaker exchange rate have been dampened because of slow demand growth in many of the UK's major export markets including the economic crisis in the Euro area.
Taken as a whole, when a monetary stimulus has a limited effect on economic activity / recovery then conventional monetary policy can appear to be ineffective in lifting an economy out of a deep recession. 
This was recognised by John Maynard Keynes in his crucial work in developing an understanding of how a collapse in private sector confidence and demand can bring about a state of almost semi-permanent recession. He developed the idea of a liquidity trap.
The Liquidity Trap
In normal circumstances it is possible to boost demand by cutting interest rates. But there is a level below which interest rates cannot go and at that point monetary policy may become powerless. Moreover, even if interest rates can be lowered this may have no effect if people cannot or will not borrow. This is known as the liquidity trap.
At this point, aggregate demand can only be boosted by the Government borrowing more, either to spend directly or to give to others via tax cuts or the like.
In other words, we need a targeted Keynesian fiscal stimulus. Keynesians believe that the size of the fiscal multiplier effect is higher for government spending than for tax cuts.
From the Blog

Show more
Online course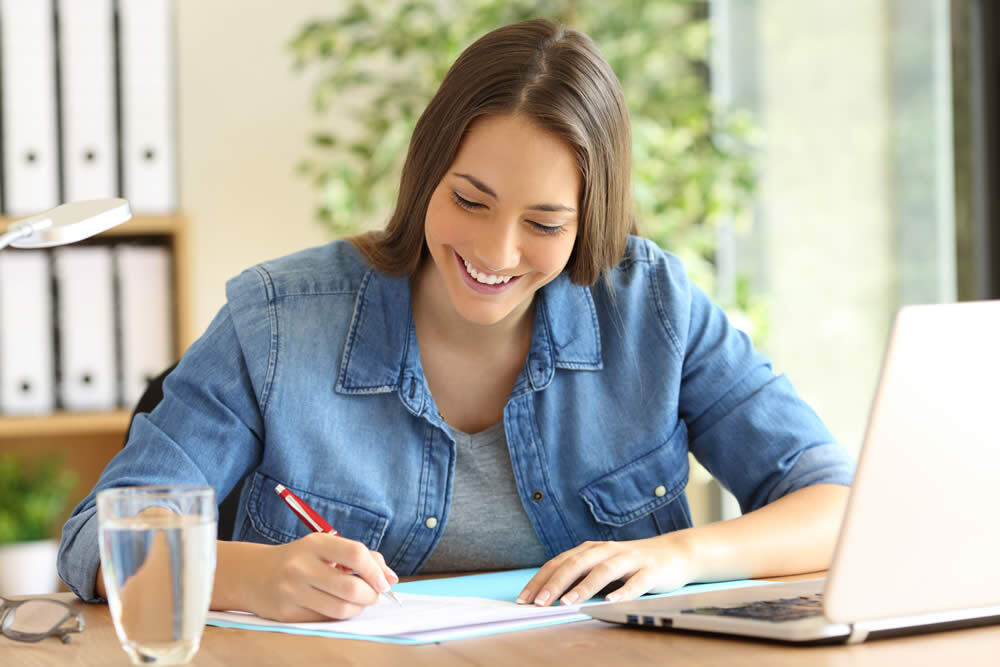 40-50 hours learning time

77 videos, downloads and activities
All students completing their Edexcel A-Level Economics qualification in summer 2021
Edexcel A-Level Economics
Much cheaper & more effective than TES or the Guardian. Reach the audience you really want to apply for your teaching vacancy by posting directly to our website and related social media audiences.
Advertise your teaching jobs with tutor2u