Collections
2022 Economics Exams | UK Economy & Other Essential Data & Policy Updates
Last updated 12 May 2022
This is a collection of study resources and revision videos on the UK economy designed to support students ahead of their 2022 exams. They help give you great application for your papers!
Recommended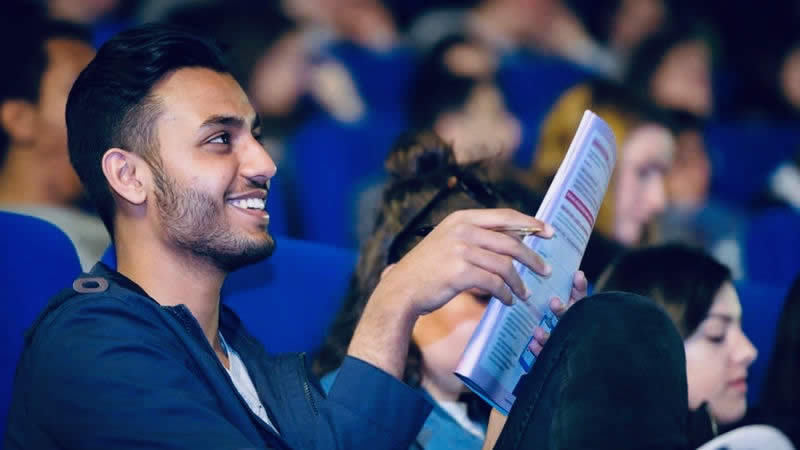 AQA A-Level Economics Grade Booster 2022
Student Revision Workshops
Join our experienced presenters for a day of fast-paced revision & essential exam technique advice on the big cinema screen – supported by online help all the way though to your final exam paper.