Last night's BBC Panorama investigation into the Volkswagen emissions scandal provided loads of great material for a detailed look into the issue of government failure.
The reporters noted that stricter EU regulations on CO2 emissions led to an increase in the production and use of diesel engine cars, because these produce far less CO2 than normal petrol engines. This was further aided by the UK government's subsidising of diesel cars, for example through having lower vehicle tax (a policy introduced by Gordon Brown during his tenure as Chancellor of the Exchequer) - around half the cars on Europe's roads are now diesel.
However, diesel cars produce many other extremely harmful pollutants, especially Nitrous Oxide - but as these didn't need to meet specific targets, production of these pollutants rocketed as emissions of CO2 fell. In October 2015, former science minister Lord Drayson said that the Labour government had made a terrible mistake in their approach to supporting diesel engines over petrol or electric cars, and that this had significantly worsened pollution due to traffic. CO2 targets have been met, and indeed surpassed, but at what cost?
Volkswagen is now widely expected to face High Court action in the UK following the Panorama investigation. An interesting question to consider is whether they were wrong to ensure that they passed the test in an unexpected and sneaky way, or whether the EU and the US simply had the wrong tests.
From the Blog

Show more
More In the News

Online course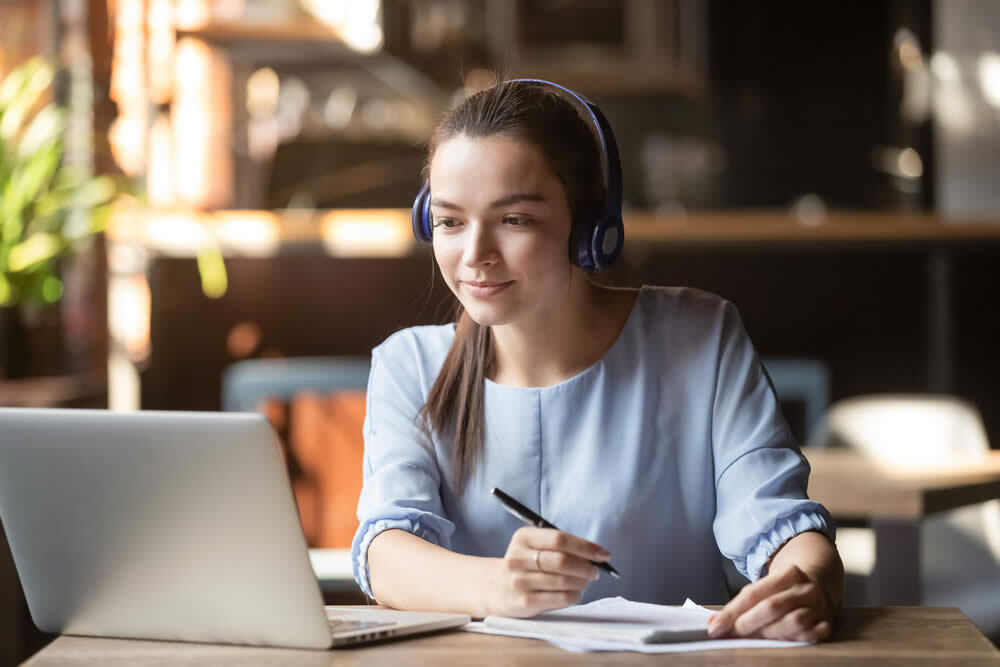 Free course
20-25 hours learning time

80 videos, downloads and activities
All A-Level Economics students.
Quantitative Skills
Much cheaper & more effective than TES or the Guardian. Reach the audience you really want to apply for your teaching vacancy by posting directly to our website and related social media audiences.
Advertise your teaching jobs with tutor2u