In the News
Rise of the Chinese renminbi
China's renminbi has become a key driver of currency movements in Asia since the mid-2000s and especially since the global financial crisis. For example, when the Chinese authorities make official statements about their exchange rate and reserve policy, the currencies of other emerging Asian economies react in a way that is very similar to the market reaction of the renminbi.
Recommended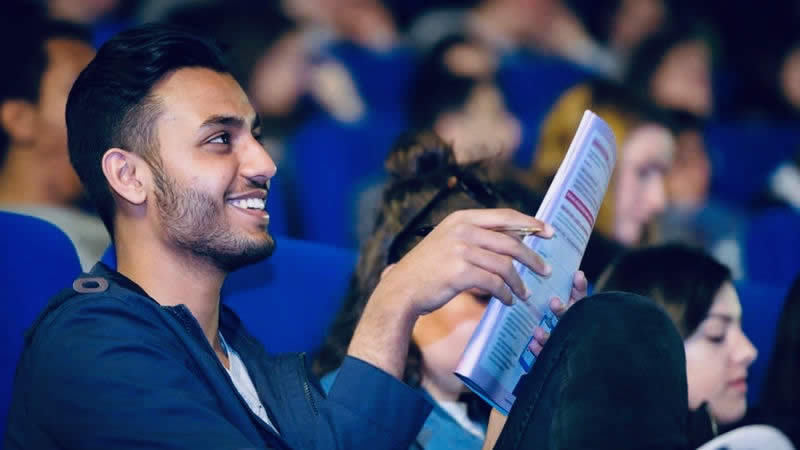 AQA A-Level Economics Grade Booster 2022
Student Revision Workshops
Join our experienced presenters for a day of fast-paced revision & essential exam technique advice on the big cinema screen – supported by online help all the way though to your final exam paper.