In the News
IMF Report on a Chinese Economy in Transition
China is transitioning to a new normal, with slower yet safer and more sustainable growth according to a new report from the IMF. With China now the globe's largest economy, success is critical for both China and the world.
Recommended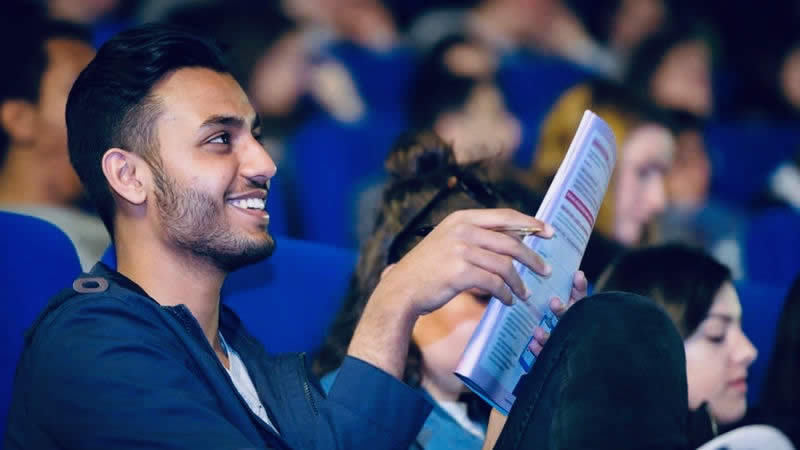 Edexcel A-Level Economics Grade Booster 2022
Student Revision Workshops
Join our experienced presenters for a day of fast-paced revision & essential exam technique advice on the big cinema screen – supported by online help all the way though to your final exam paper.