In the News
Externalities - Gold mining in Ghana hurts farm productivity
The expansion of large-scale gold mining in Ghana has led to a big reduction in agricultural productivity and output – and a significant increase in rural poverty. Environmental pollution from the mines – in the form of air pollutants and acid rain – is the most plausible cause of the damage to farmers' livelihoods.

These are the central findings of research by Fernando Aragón and Juan Pablo Rud, published in the Economic Journal. Their analysis of data on farming households from the Ghana Living Standard Surveys shows that between 1997 and 2005 (a period in which national gold production grew by 160%), farmers within 20km of mines saw their agricultural productivity reduced by almost 40%.

This had a knock-on effect on farmers' living standards, with rural poverty in mining areas increasing by 18%. In contrast, the rest of the country experienced a significant reduction in rural poverty over the same period.

The authors comment: 'Our findings have important implications for public policy. First, they highlight the need to strengthen environmental policies that control emissions from modern mines, especially in developing countries.'

'Second, they highlight an important cost that should be considered when assessing the net benefits of mining for communities in mining regions.'
Recommended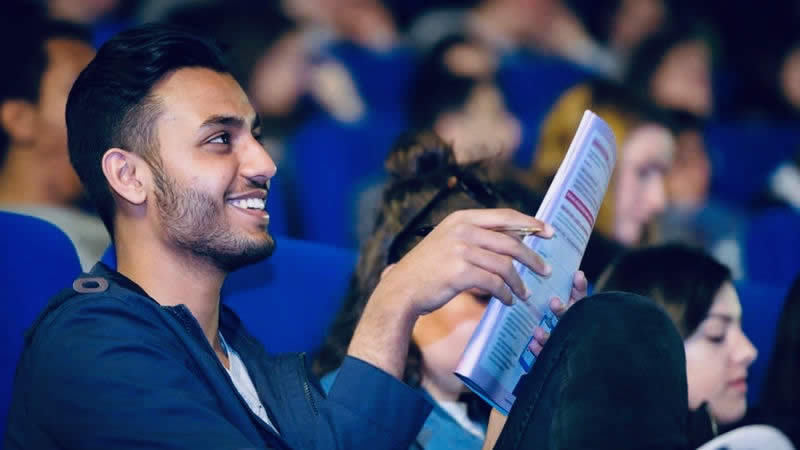 Edexcel A-Level Economics Grade Booster 2022
Student Revision Workshops
Join our experienced presenters for a day of fast-paced revision & essential exam technique advice on the big cinema screen – supported by online help all the way though to your final exam paper.