In the News
China's textile exports decline in 2015
Once synonymous with the Chinese export machine, China's textile and garment export industry experienced a severe decline in sales in 2015 according to data from their Ministry of Industry and Information Technology.
In 2014, by country China was the top ranked global textile exporter with a share of approximately 35.6 percent and exports worth more than US$112n. But the centre of gravity in the world manufacturing of textiles is clearly shifting to the east!
Recommended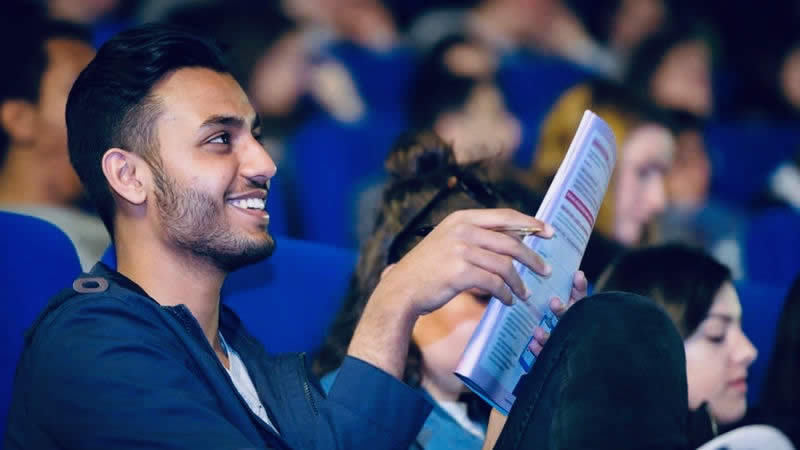 Edexcel A-Level Economics Grade Booster 2022
Student Revision Workshops
Join our experienced presenters for a day of fast-paced revision & essential exam technique advice on the big cinema screen – supported by online help all the way though to your final exam paper.