Blog
Calls for greater competition in the aviation industry
According to The Economist, given that flying people around the world is the ultimate globalised industry, there is oddly little competition in the airlines business. This lack of competition is partly the result of generous subsidies and collusion sanctioned by governments and regulators.
Recommended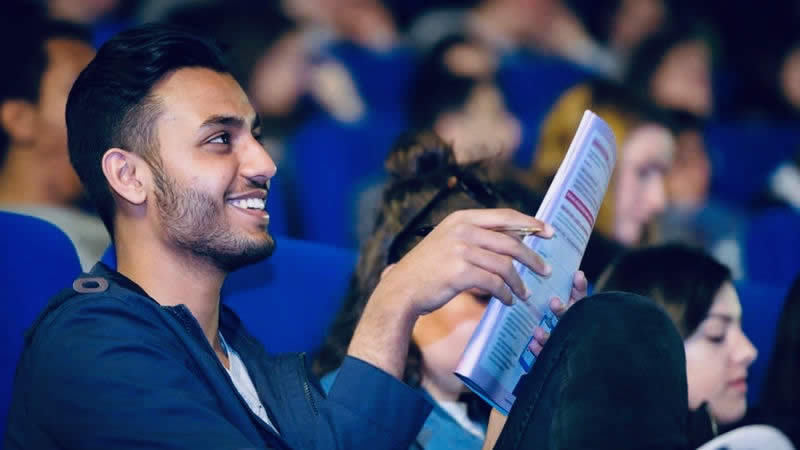 AQA A-Level Economics Grade Booster 2022
Student Revision Workshops
Join our experienced presenters for a day of fast-paced revision & essential exam technique advice on the big cinema screen – supported by online help all the way though to your final exam paper.