Business Topics
Bowman's Strategic Clock
Bowman's Strategic Clock is a model that explores the options for how a product should be positioned to give it the most competitive position in the market.
From the Reference Library
Unit & Topic Assessments
Short exam-style and exam-standard assessment papers (with mark schemes) to help test specific units or key topics in the relevant specification.
SKU: 01-4138-10320-01

Instant Download

School network license

£15.00
Unit 3.8 AQA A Level Business Unit Assessment (Vol1)
Added to your Shopping Cart!
Online course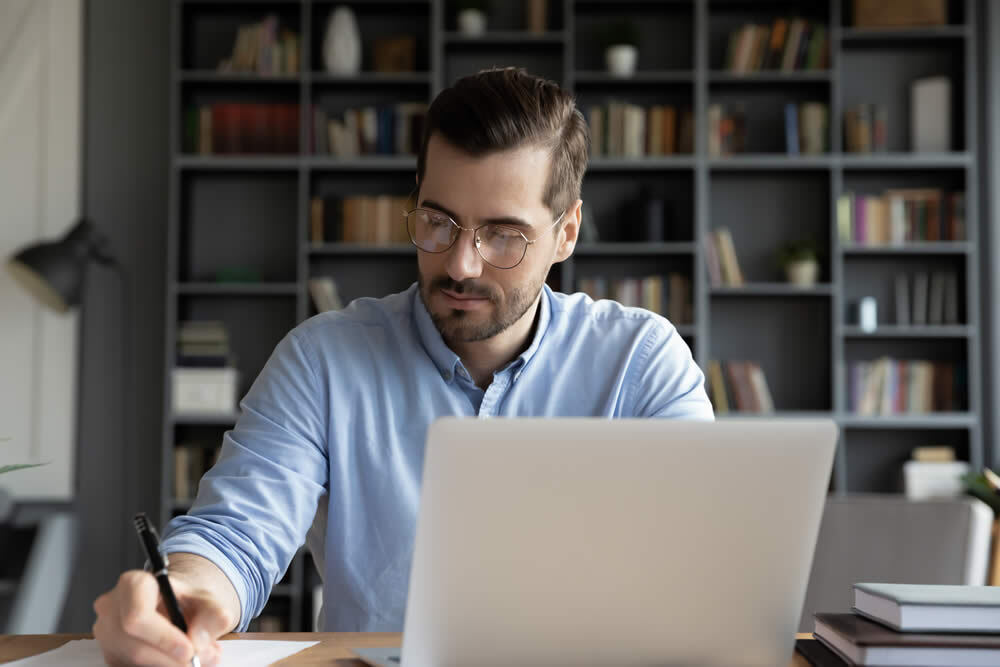 2-5 hours learning time

16 videos, downloads and activities
All teachers of A-Level Business
Teaching Effective Application