Study notes
Recruitment: Internal v External Recruitment
Levels: GCSE, AS, A Level
Exam boards: AQA, Edexcel, OCR, IB
A business can recruit in two different ways:
Internal recruitment is when the business looks to fill the vacancy from within its existing workforce
External recruitment is when the business looks to fill the vacancy from any suitable applicant outside the business
Of course, the option to use BOTH internal and external recruitment can be used. This is often the case for senior management appointments.
Internal recruitment
Advantages:
Cheaper and quicker to recruit
People already familiar with the business and how it operates
Provides opportunities for promotion with in the business – can be motivating
Business already knows the strengths and weaknesses of candidates
Disadvantages:
Limits the number of potential applicants
No new ideas can be introduced from outside
May cause resentment amongst candidates not appointed
Creates another vacancy which needs to be filled
External recruitment
Advantages:
Outside people bring in new ideas
Larger pool of workers from which to find the best candidate
People have a wider range of experience
Disadvantages:
Longer process
More expensive process due to advertising and interviews required
Selection process may not be effective enough to reveal the best candidate
From the Blog


Show more
Online course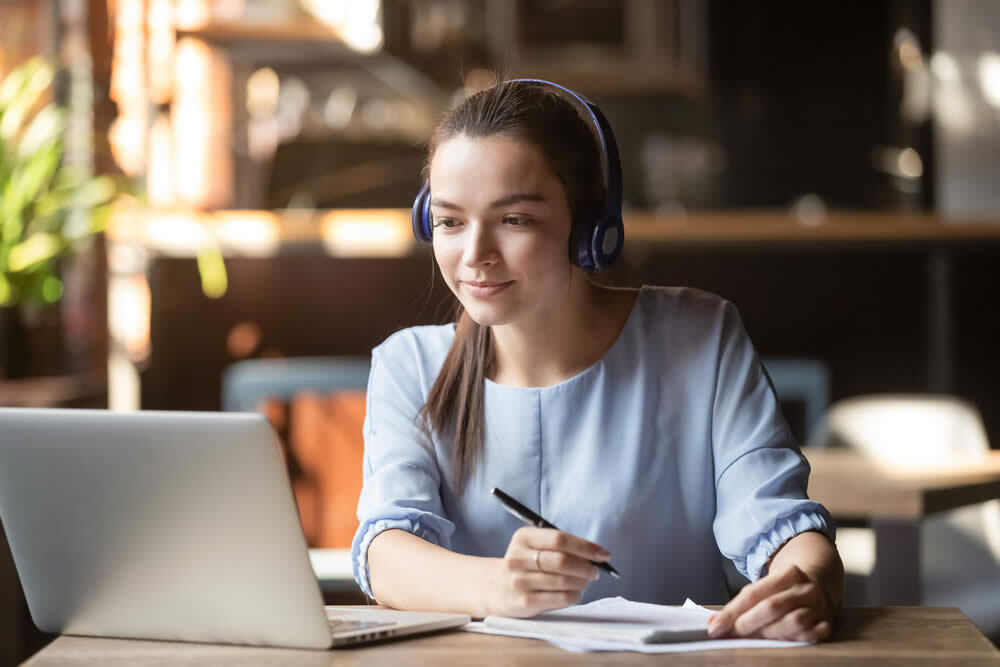 35-50 hours learning time

92 videos, downloads and activities
All students preparing to sit A-Level Business exams in summer 2021.
A-Level Business
Much cheaper & more effective than TES or the Guardian. Reach the audience you really want to apply for your teaching vacancy by posting directly to our website and related social media audiences.
Advertise your teaching jobs with tutor2u