Study notes
Overtrading
Levels: AS, A Level
Exam boards: AQA, Edexcel, OCR, IB, Eduqas, WJEC
Overtrading happens when a business expands too quickly without having the financial resources to support such a quick expansion. If suitable sources of finance are not obtained, overtrading can lead to business failure.
Importantly, overtrading can occur even a business is profitable. It is an issue of working capital and cash flow.
Overtrading is, therefore, essentially a problem of growth.
It is particularly associated with retail businesses who attempt to grow too fast.
Overtrading is most likely to occur if:
Growth is achieved by making significant capital investment in production or operations capacity before revenues are generated
Sales are made on credit and customers take too long to settle amounts owed
Significant growth in inventories is required in order to trade from the expanding capacity
A long-term contract requires a business to incur substantial costs before payments are made by customers under the contract
Classic Symptoms of Overtrading
High revenue growth but low gross and operating profit margins
Persistent use of a bank overdraft facility
Significant increases in the payables days and receivables days ratios
Significant increase in the current ratio
Very low inventory turnover ratio
Low levels of capacity utilisation
Managing the Risk of Overtrading
The most effective steps to avoid overtrading are essentially those that would be taken as part of a sensible cash flow and working capital management. For example:
Reducing inventory levels
Scaling back the pace of revenue growth until profit margins and cash reserves have improved
Leasing rather than buying capital equipment
Obtaining better payment terms from suppliers
Enforcing better payment terms with customers (e.g. through prompt-payment discounts)
From the Blog


Show more
Online course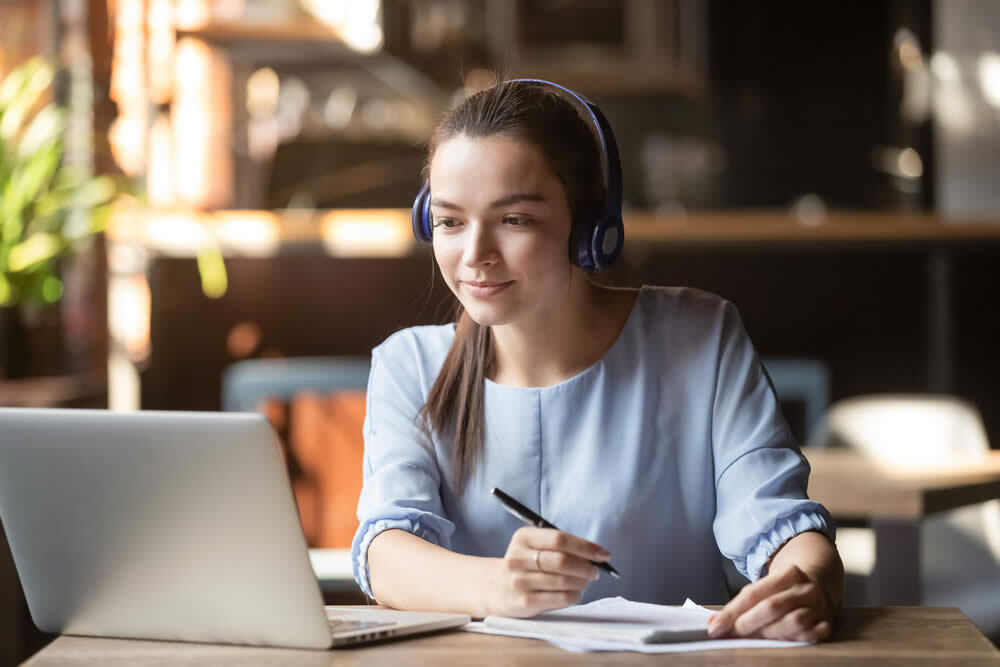 5-6 hours learning time

39 videos, downloads and activities
All students and teachers preparing for the AQA A-Level Business exams in Autumn 2020.
AQA A Level Business
Much cheaper & more effective than TES or the Guardian. Reach the audience you really want to apply for your teaching vacancy by posting directly to our website and related social media audiences.
Advertise your teaching jobs with tutor2u