Study notes
Motivation - Taylor (Scientific Management)
Levels: GCSE, AS
Exam boards: AQA, Edexcel, OCR, IB
Taylor put forward the idea that workers are motivated mainly by pay.
The short video below provides an overview of Taylor's theory of motivation and there are some additional study notes below the video. 
His Theory of Scientific Management argued the following:
Workers do not naturally enjoy work and so need close supervision and control
Therefore managers should break down production into a series of small tasks
Workers should then be given appropriate training and tools so they can work as efficiently as possible on one set task.
Workers are then paid according to the number of items they produce in a set period of time- piece-rate pay.
As a result workers are encouraged to work hard and maximise their productivity.
Taylor's methods were widely adopted as businesses saw the benefits of increased productivity levels and lower unit costs.
Taylor's approach has close links with the concept of an autocratic management style (managers take all the decisions and simply give orders to those below them) and Macgregor's Theory X approach to workers (workers are viewed as lazy and avoid responsibility).
However workers soon came to dislike Taylor's approach as they were only given boring, repetitive tasks to carry out. Firms could also afford to lay off workers as productivity levels increased. This led to an increase in strikes and other forms of industrial action by dissatisfied workers
Key summary for Taylor:
Workers given one repetitive task so they can learn to master it
Managers should give orders and closely control workers
Workers should be paid per item they produced – piece rate
From the Blog


Show more
Online course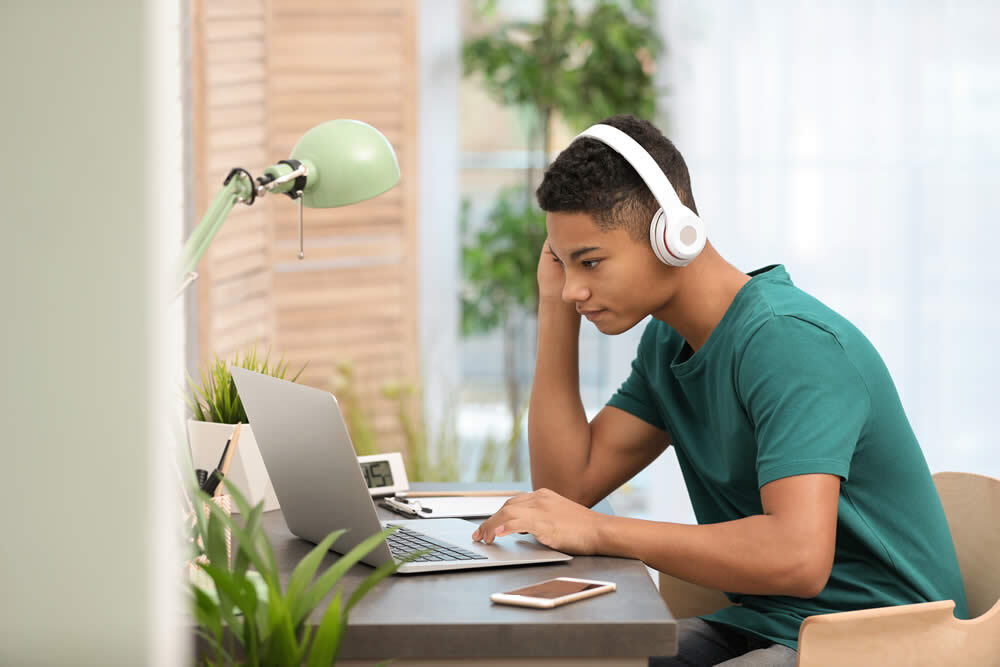 35-50 hours learning time

92 videos, downloads and activities
All students preparing to sit A-Level Business exams in summer 2021.
A-Level Business
Much cheaper & more effective than TES or the Guardian. Reach the audience you really want to apply for your teaching vacancy by posting directly to our website and related social media audiences.
Advertise your teaching jobs with tutor2u