Study notes
Financial methods of motivation
Levels: GCSE, AS
Exam boards: AQA, Edexcel, OCR, IB
Although some theorists like Herzberg believe that money is not a positive motivator (although lack of it can de-motivate), pay systems are designed to motivate employees.
The scientific / Theory X approach, in particular, argues that workers respond to financial rewards.
Getting employee pay right (often referred to as the "remuneration package") is a crucial task for a business.
Why is pay important?
It is an important cost for a business (in some "labour-intensive" businesses, payroll costs are over 50% of total costs)
People feel strongly about it
Pay is the subject of important business legislation (e.g. national minimum wage; equal opportunities)
It helps attract reliable employees with the skills the business needs for success
Pay also helps retain employees – rather than them leave and perhaps join a competitor
For most employees, the remuneration package is the most important part of a job – and certainly the most visible part of any job offer
There are many methods of financial reward:
Time-rate pay
Piece-rate pay
Commission
Other performance-related pay (including bonuses)
Shares and options
Benefits in kind ("fringe benefits")
Pensions
Because pay is a complex issue, there are several ways in which businesses determine how much to pay:
Job evaluation / content; this is usually the most important factor. What is involved in the job being paid? How does it compare with similar jobs?
Fairness – pay needs to be perceived and be seen to match the level of work
Negotiated pay rates – the rate of pay may have been determined elsewhere and the business needs to ensure that it complies with these rates.
Market rates – another important influence – particularly where there is a standard pattern of supply and demand in the relevant labour market. If a business tries to pay below the "market rate" then it will probably have difficulty in recruiting and retaining suitable staff
Individual performance – increasingly, businesses include an element of "performance-related" reward in their pay structures.
However, it is important to remember that pay is only one element of motivation and will work best where management also give attention to:
Developing good management and supervision
Designing jobs and organising work groups to make them as satisfying as possible
Providing feedback to staff about their performance and training and development
Making effective arrangements for communications and consultation
From the Blog


Show more
Online course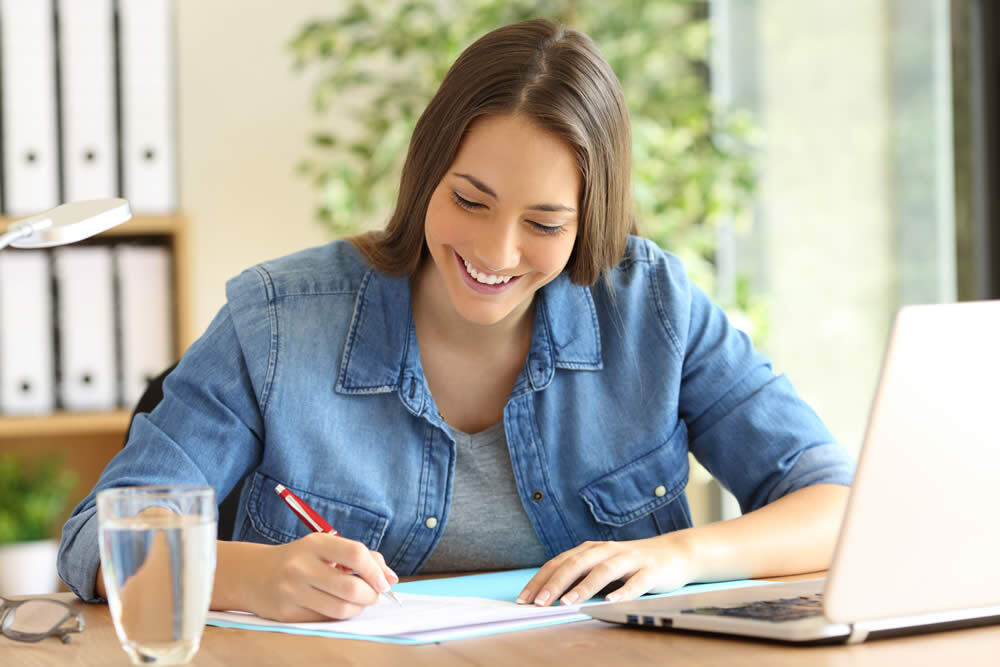 35-50 hours learning time

92 videos, downloads and activities
All students preparing to sit A-Level Business exams in summer 2021.
A-Level Business
Much cheaper & more effective than TES or the Guardian. Reach the audience you really want to apply for your teaching vacancy by posting directly to our website and related social media audiences.
Advertise your teaching jobs with tutor2u