Study notes
Introduction to Market Analysis
Levels: AS, A Level
Exam boards: AQA, Edexcel, OCR, IB
The challenge for any business is to gain a sufficiently detailed understanding of the fundamentals of a market. Without this insight, it is unlikely that marketing strategies will prove effective or that marketing objectives will be met.
Gaining this understanding is the task of market analysis.
By market fundamentals we mean understanding issues such as:
How big is the market? (for example, measured by sales value, volume sold etc.)
How fast is the market growing and what is the market growth potential?
The key social, economic, political/legal and technological factors that drive change in the market
Who are the existing competitors and what market shares do they have?
The extent of branding and customer loyalty in the market
How the market is segmented to meet different customer needs
Customer preferences in terms of when and where they buy, what prices they pay and which methods of promotion are effective
The potential for developing a competitive position in a market – either through a USP or through effective price competition
The process of analysing the market should not be considered as a one-off. An effective marketing team is constantly searching and updating their market knowledge.
However, detailed marketing analysis is particularly important for tasks such as:
Forecasting sales for new products or investments into new markets
Gathering evidence to support a finance-raising exercise
To support a new marketing strategy or significant changes to the marketing objectives
To help make decisions in relation to significant organisational or operational change
There are several methods of analysing a market that are in common use. The following methods are covered in the following sections:
Test marketing
Trend analysis (extrapolation, moving averages and correlation)
From the Blog

Online course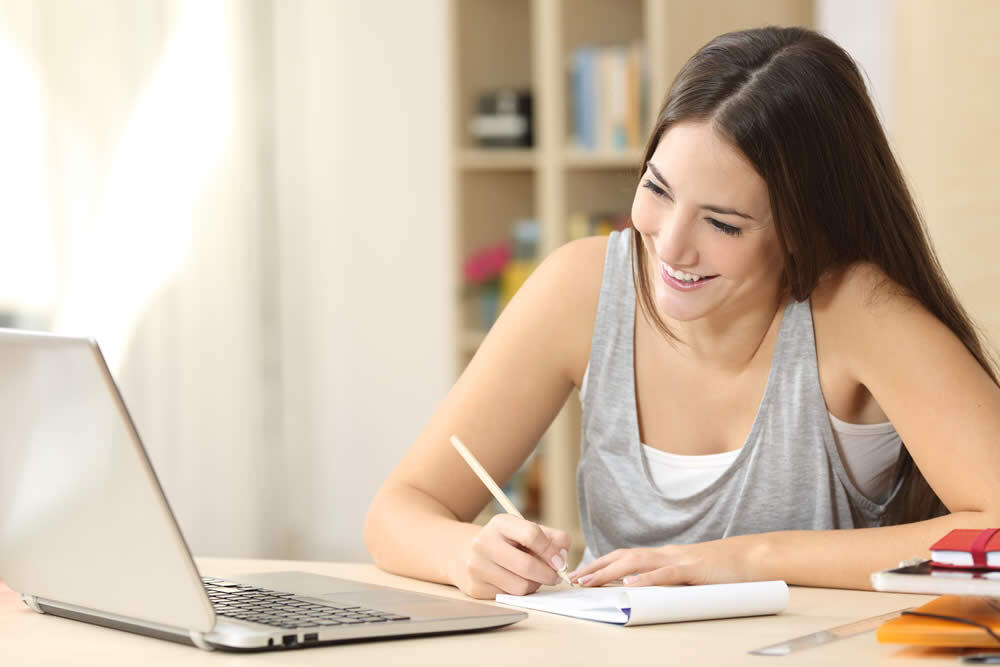 5-10 hours learning time

40 videos, downloads and activities
All students preparing for mock exams, other assessments and the summer exams for Edexcel A-Level Business.
Edexcel A-Level Business
Much cheaper & more effective than TES or the Guardian. Reach the audience you really want to apply for your teaching vacancy by posting directly to our website and related social media audiences.
Advertise your teaching jobs with tutor2u