Teaching Activities
Sociology Teacher Survey 2019 - the Results Are In!
Last updated 17 May 2021
We asked GCSE & A-Level Sociology teachers a series of 12 questions about the last school year and their perspectives on Sociology teaching as they enter 2019/20.
Download the PDF document below to find out what Sociology teachers thought.
Recommended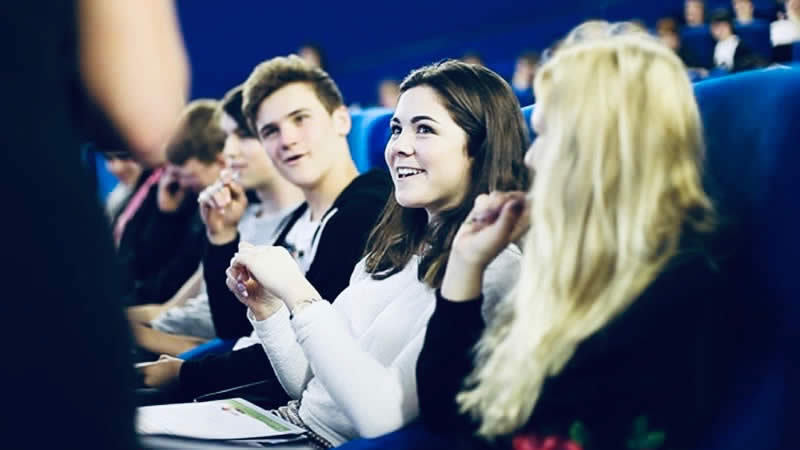 AQA A-Level Sociology Grade Booster 2022
Student Revision Workshops
Join our experienced presenters for a day of fast-paced revision & essential exam technique advice on the big cinema screen – supported by online help all the way though to your final exam paper.