Quizzes & Activities
Family - "Connection Wall" activity
Level:

GCSE
Board:

AQA, Edexcel, OCR
Last updated 6 Mar 2019
The Connection Wall has 16 key phrases on the 'Family' topic at GCSE. You must put them into four groups of four.
Recommended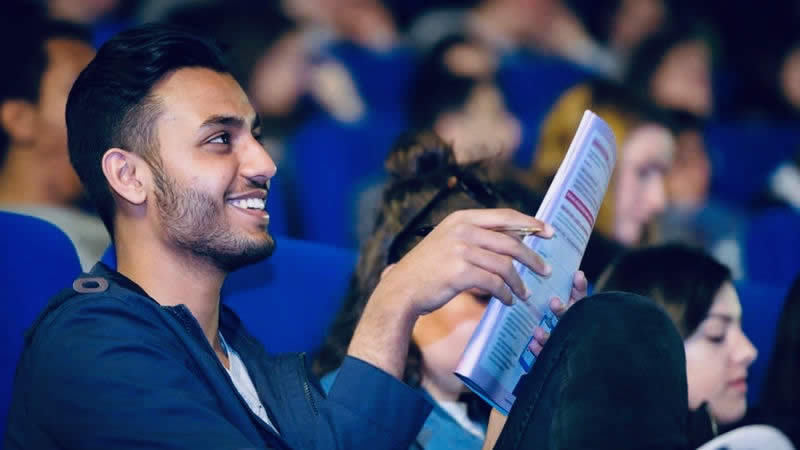 Grade Booster Workshops Return to the Cinemas
Student Revision Workshops
Join our experienced presenters for a day of fast-paced revision & essential exam technique advice on the big cinema screen – supported by online help all the way though to your final exam paper.