Student Videos
Education Policies: MCQ Revision Blast for AQA A-Level Sociology
Level:

A Level
Board:

AQA
Last updated 17 May 2019
In this revision video for AQA A-Level Sociology, we look at the topic of education policies.
The video poses a series of multiple choice questions on education policies- how many can you get correct?
As you go through the questions, you might want to add some of the data into your notes for Education.
Recommended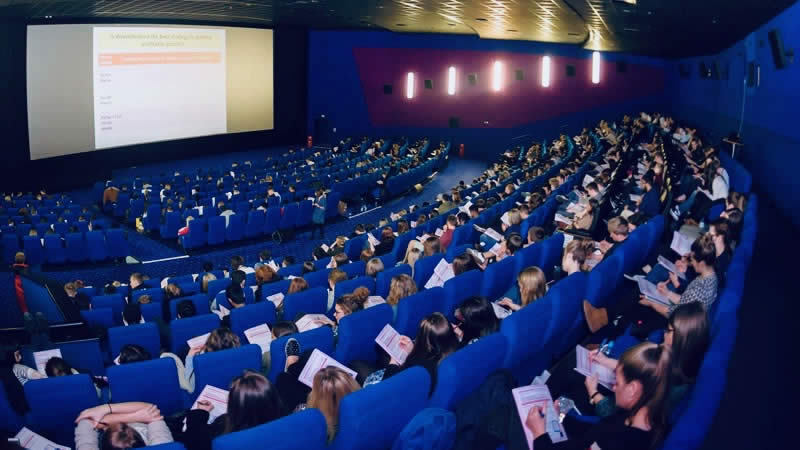 AQA A-Level Sociology Grade Booster 2022
Student Revision Workshops
Join our experienced presenters for a day of fast-paced revision & essential exam technique advice on the big cinema screen – supported by online help all the way though to your final exam paper.