Quizzes & Activities
Education - "Card Drop" activity
Level:

A Level
Board:

AQA, Edexcel, OCR
Last updated 13 Sept 2019
This activity helps revise the topic of 'Education' for A Level Sociology.
You are presented with 10 multi-choice questions, each with four possible answers. Your task is to score the highest possible number of points. Points are awarded for each question as you 'drop' any incorrect answers into the discard zone. Drop all three incorrect answers to earn 3 points, two incorrect answers earns 2 points and one incorrect answer earns 1 point. How confident are you with your answers?
Recommended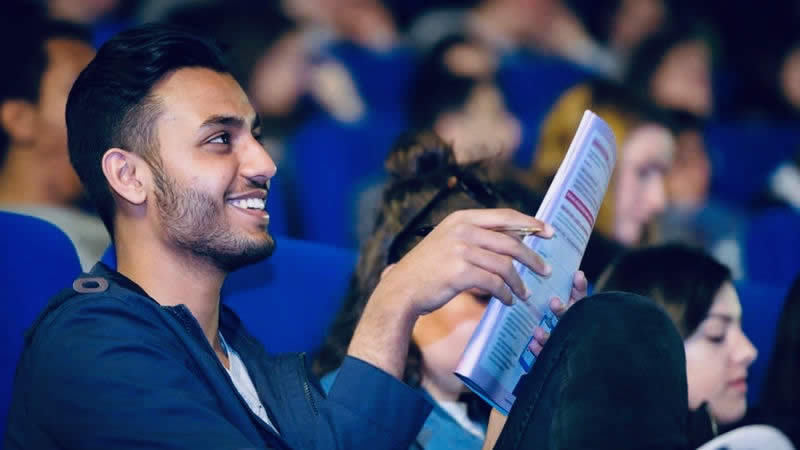 AQA A-Level Sociology Grade Booster 2022
Student Revision Workshops
Join our experienced presenters for a day of fast-paced revision & essential exam technique advice on the big cinema screen – supported by online help all the way though to your final exam paper.