Student Videos
Education and Material Deprivation
Level:

AS, A Level, IB
Board:

AQA, Edexcel, OCR, IB, Eduqas, WJEC
Last updated 21 Nov 2019
This topic video for A-Level Sociology students explores the relationship between education in the UK and material deprivation.
WHAT IS MATERIAL DEPRIVATION?
Material deprivation is the inability to afford basic resources, which can impact a pupil's educational achievement. This will mean pupils are unable to afford things like sufficient food, heating or clothing and educational resources, which is subsequently very likely to affect educational performance and lead to underachievement.
Recommended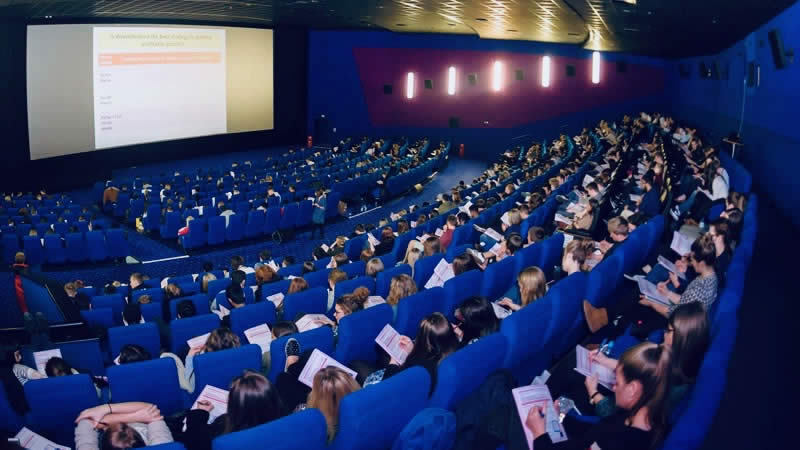 AQA A-Level Sociology Grade Booster 2022
Student Revision Workshops
Join our experienced presenters for a day of fast-paced revision & essential exam technique advice on the big cinema screen – supported by online help all the way though to your final exam paper.