In the News
'I get better sleep': the people who quit social media
This article contains interviews with people who have chosen to quit social media such as Instagram and Facebook.
The people interviewed claim that they are sleeping better and have better attention spans as a result. The article could be used within The Media unit (social networks, new media).
From the Blog


Show more
Online course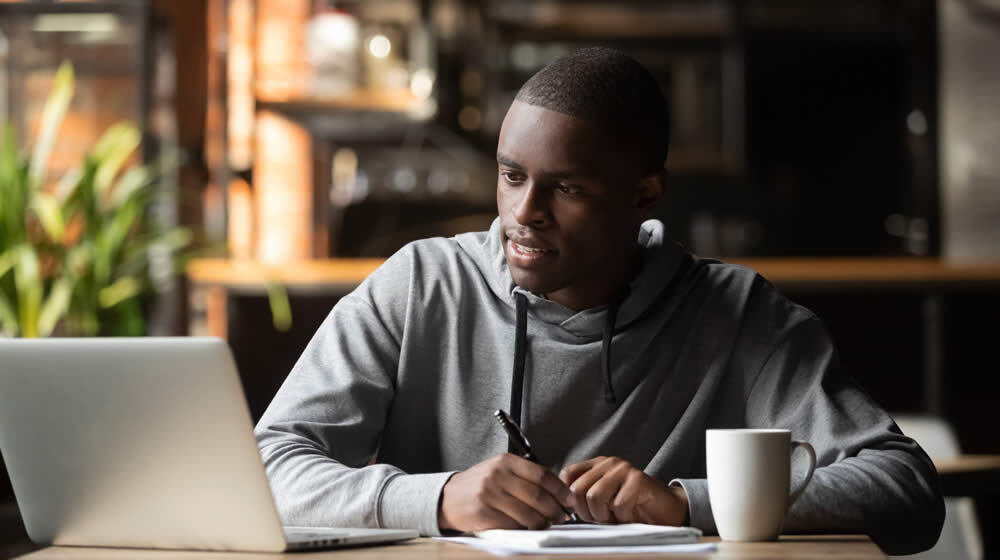 30-40 hours learning time

58 videos, downloads and activities
All Year 11 students completing their AQA GCSE (9-1) Sociology qualification in 2021.
AQA GCSE (9-1) Sociology
Added to your Shopping Cart!

Added to your Shopping Cart!

SKU: 09-4130-30123-03

Printed Edition

£5.95
Much cheaper & more effective than TES or the Guardian. Reach the audience you really want to apply for your teaching vacancy by posting directly to our website and related social media audiences.
Advertise your teaching jobs with tutor2u