The theory that human and animal behaviour can be explained in terms of conditioning, without considering thoughts or feelings.
From the Reference Library
Assessment Mats
Assessment mats provide a structured approach for students to revise key topic areas - an ideal revision tool as well as homework or lesson activity.
SKU: 03-4125-10967-01

Instant Download

School network license

£2.50
Behaviourist Approach: AQA A Level Psychology Assessment Mat
Added to your Shopping Cart!
SKU: 03-4125-10967-01

Instant Download

£2.50
From the Blog

Online course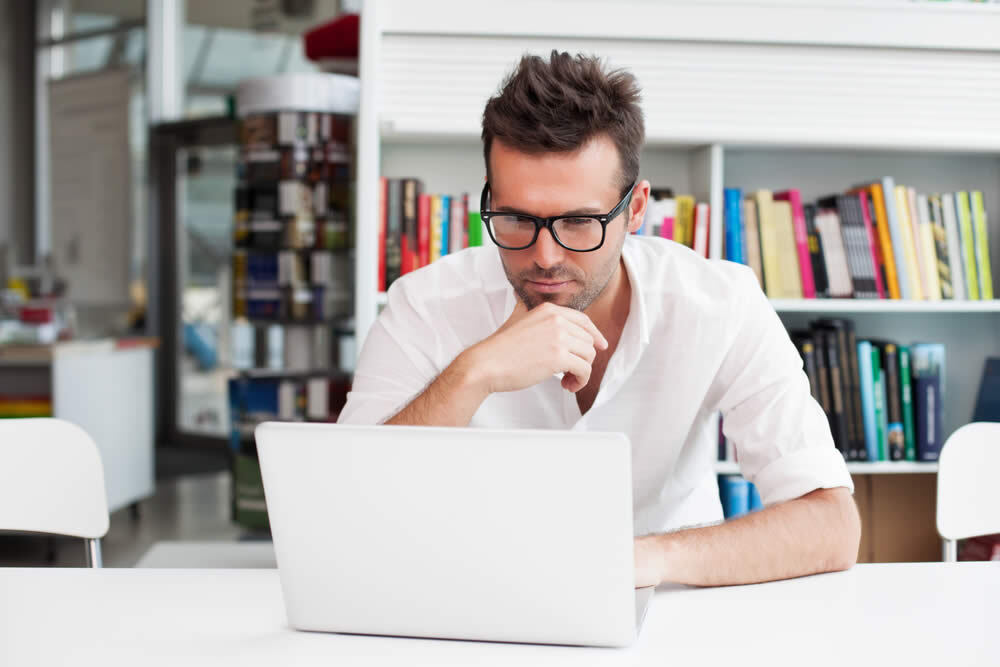 2-4 hours learning time

11 videos, downloads and activities
All teachers of AQA A-Level Psychology
Teaching Exam Technique for Short Answer Questions