Study notes
Operationalisation
Levels: AS, A Level
Exam boards: AQA, Edexcel, OCR, IB
This term describes when a variable is defined by the researcher and a way of measuring that variable is developed for the research.
This is not always easy and care must be taken to ensure that the method of measurement gives a valid measure for the variable.
The term operationalisation can be applied to independent variables (IV), dependent variables (DV) or co variables (in a correlational design)
Examples of operationalised variables are given in the table below:
Online course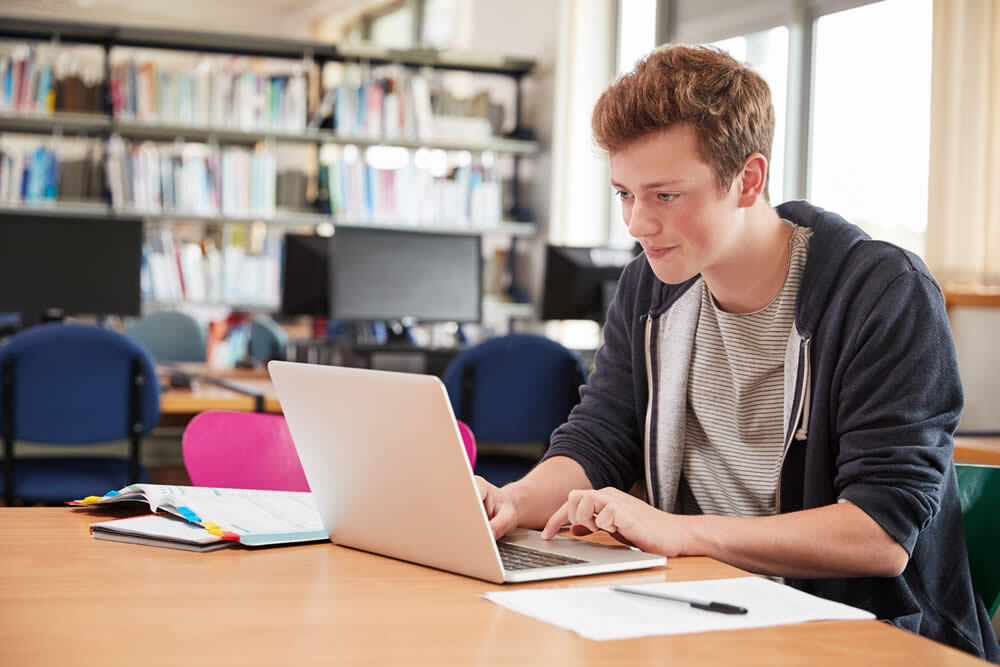 40-50 hours learning time

69 videos, downloads and activities
All students preparing to take AQA A-Level Psychology exams in Summer 2021.
AQA A-Level Psychology - Approaches
Much cheaper & more effective than TES or the Guardian. Reach the audience you really want to apply for your teaching vacancy by posting directly to our website and related social media audiences.
Advertise your teaching jobs with tutor2u