In the News
Will Joe Biden do a turnaround on USA's climate policy?
Following the election, Biden has pledged not only to do a reversal on Trump's decision to pull out of the Paris climate agreement, but to tackle climate change in other ways too.
Domestic carbon production is a concern and Biden is set to introduce targets that will see the USA's energy production be carbon free by 2035 and by 2050 for the country to achieve net zero emissions.
There are a range f strategies that he will implement to ensure he succeeds against these targets, such as upgrading current buildings to make them more energy efficient as well as investing heavily into public transport and electric vehicles.
Scientists have recognised that should these targets be met, that this will be a distinct tipping point in the fight against climate change.
For more on this article, check out the following report:
https://www.theguardian.com/us...

From the Blog


Show more
More In the News

Online course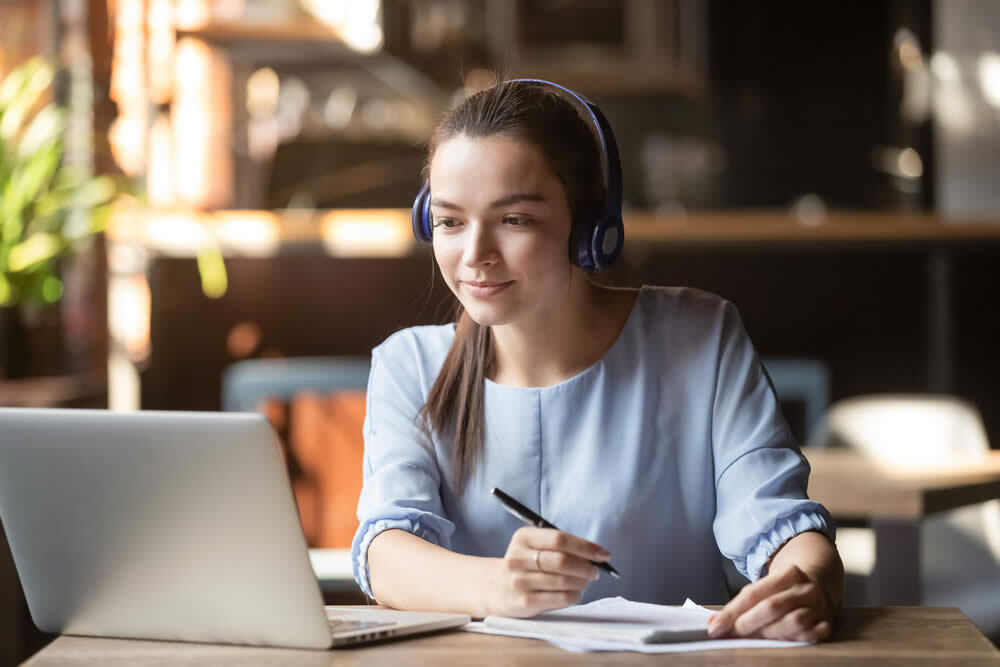 5-10 hours learning time

16 videos, downloads and activities
All students preparing for mock exams, other assessments and the summer exams for AQA GCSE Geography
AQA GCSE (9-1) Geography
Much cheaper & more effective than TES or the Guardian. Reach the audience you really want to apply for your teaching vacancy by posting directly to our website and related social media audiences.
Advertise your teaching jobs with tutor2u