Business Topics
STP Model (Segmentation Targeting Positioning)
From the Reference Library
Topic Teaching Resources
Individual teaching resources for delivering specific topics, including teaching instructions.
SKU: 01-4128-10462-01

Instant Download

School network license

£5.00
Kinaesthetic Market Mapping
Added to your Shopping Cart!
Online course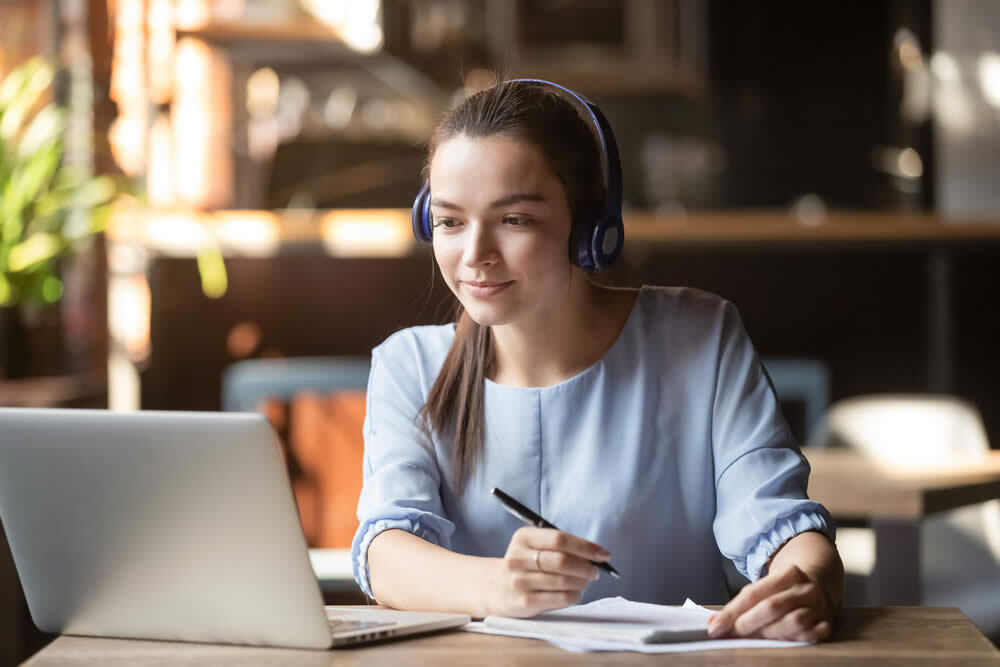 30-40 hours learning time

0 videos, downloads and activities
All students completing their BTEC National Business Unit 3 module in summer 2021.
BTEC National Business Unit 3