The maximum total level of output or production that a business can produce in a given time period.
From the Reference Library
Topic Teaching Resources
Individual teaching resources for delivering specific topics, including teaching instructions.
SKU: 01-4128-10034-01

Instant Download

School network license

£5.00
Uncle Wong's Big Decision
Added to your Shopping Cart!
From the Blog

Online course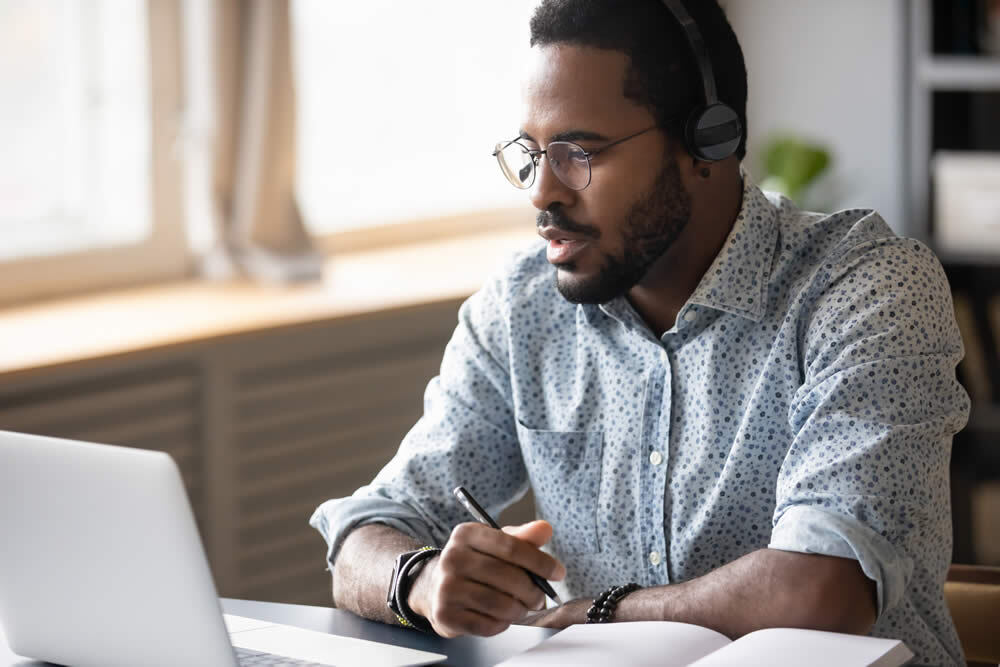 Free course
3-5 hours learning time

56 videos, downloads and activities
All teachers delivering BTEC National Business
Getting Started & Unit 1 Intro