Business Topics
Breakeven analysis
Study of the realtionship between total costs and total revenue to identify the output at which a business breaks even.
From the Reference Library
Lesson Worksheets and Case Studies
Perfect for lessons, homework or cover. These differentiate resources help minimise planning workload and ensure you are covering suitable teaching content during your lessons.
SKU: 01-4128-10451-01

Instant Download

School network license

£30.00
AQA A-Level Business (Year 1) Calculation Practice Sheets Vol2
Added to your Shopping Cart!
SKU: 01-4128-10451-01

Instant Download

£30.00
Topic Teaching Resources
Individual teaching resources for delivering specific topics, including teaching instructions.
Online course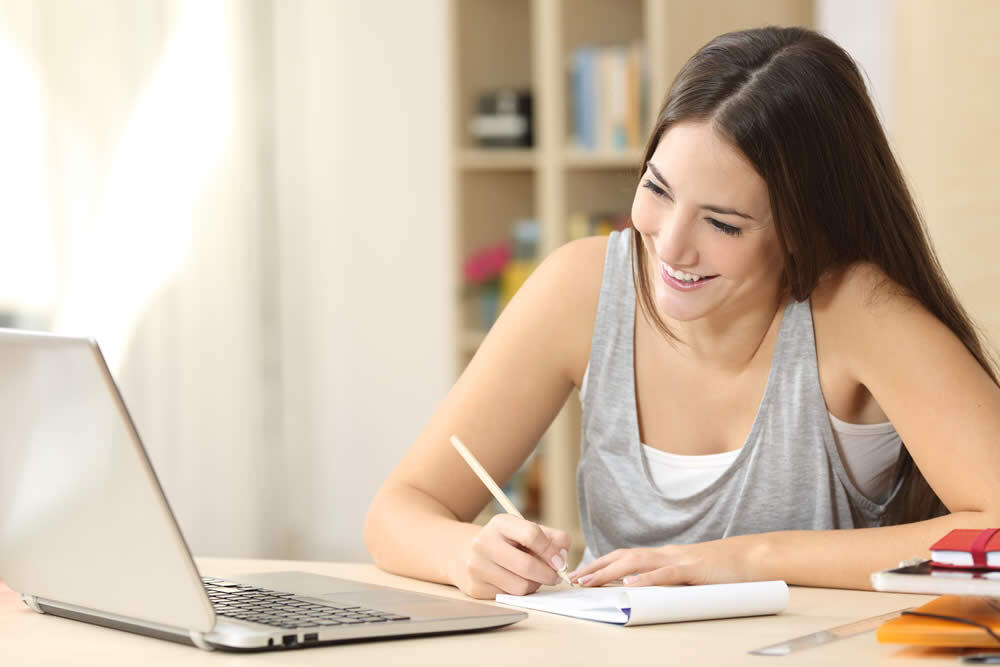 25-30 hours learning time

46 videos, downloads and activities
All students completing their Edexcel GCSE Business qualification.
Edexcel GCSE Business