Business Topics
Balance sheet
A document describing the financial position of a company at a particular point in time. It compares the value of what it owns (assets) with the amount it owes (liabilities).
From the Reference Library
Topic Teaching Resources
Individual teaching resources for delivering specific topics, including teaching instructions.
Online course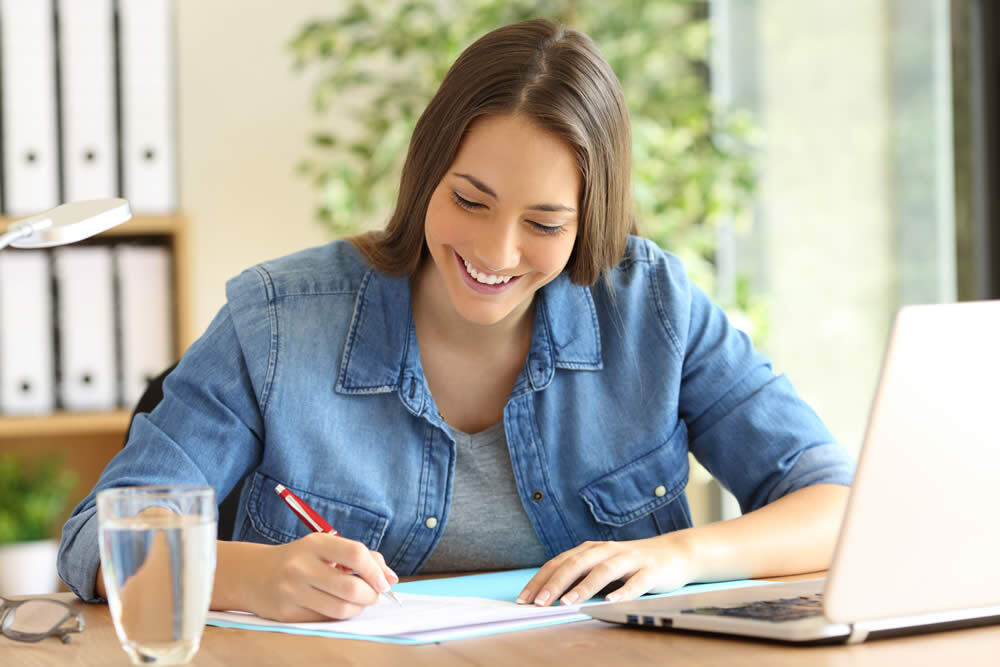 25-40 hours learning time

32 videos, downloads and activities
All students completing their AQA GCSE Business qualification in summer 2021.
AQA GCSE Business