Study notes
Stakeholders (Introduction)
Levels: AS, A Level
Exam boards: AQA, Edexcel, OCR, IB
Stakeholders are groups or individuals that are affected by and/or have an interest in the operations and objectives of the business

Most businesses have a variety of stakeholder groups which can be broadly categorised as follows:
Stakeholder groups vary both in terms of their interest in the business activities and also their power to influence business decisions. Here is a useful summary:
From the Blog

Online course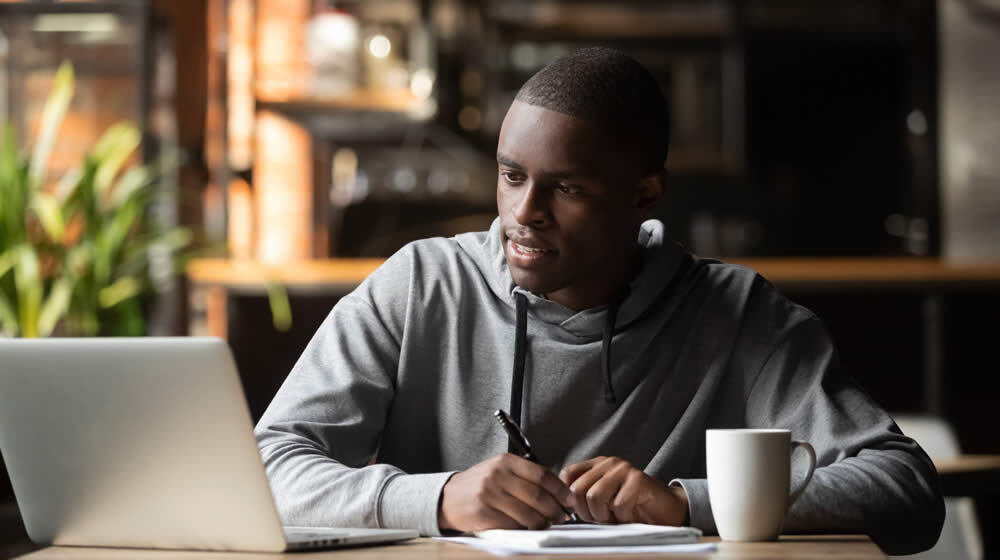 5-10 hours learning time

39 videos, downloads and activities
All students preparing for mock exams, other assessments and the summer exams for AQA A-Level Business.
AQA A Level Business
Much cheaper & more effective than TES or the Guardian. Reach the audience you really want to apply for your teaching vacancy by posting directly to our website and related social media audiences.
Advertise your teaching jobs with tutor2u