Study notes
Sources of Finance: Bank Overdraft
Levels: AS, A Level
Exam boards: AQA, Edexcel, OCR, IB
A bank overdraft is a common external and short-term source of finance for a business.
What is a Bank Overdraft?
Overdraft financing is provided when businesses make payments from their business current account exceeding the available cash balance. An overdraft facility enables businesses to obtain short-term funding - although in theory the amount loaned is repayable on demand by the bank.

Here's how a bank overdraft works:
- The amount borrowed should not exceed the agreed limit ("facility"). The amount of the facility made available is a matter for negotiation with the bank;
- Interest is charged on the amount overdrawn - at a rate that is above the Bank Base Rate. The bank may also charge an overdraft facility fee;
- Overdrafts are generally meant to cover short-term financing requirements - they are not generally meant to provide a permanent source of finance
- Depending on the size of the overdraft facility, the bank may require the business to provide some security - for example by securing the overdraft against tangible fixed assets, or against personal guarantees provided by the directors
The amount of an overdraft at any one time will depend on the cash flows of the business, the timing of receipts and payments, seasonal trends in the sales and so on.
If the business finds that an overdraft facility appears to be becoming a long-term feature of the business, the bank may suggest converting the overdraft into a medium-term loan.
Comparison of Bank Overdrafts and Bank Loans
The key advantages of overdrafts and loans in certain business situations:
Advantages of an overdraft over a loan
Business only pays interest when overdrawn
Bank has flexibility to review and adjust the level of the overdraft facility, perhaps on a short-term basis
Overdraft can be effectively be used as a medium-term loan – the facility is simply renewed each time the bank comes to review it
Being part of short-term debt, the overdraft balance is not normally included in calculations of the business' financial gearing
Advantages of a loan over an overdraft
Business and bank know precisely what the repayments of the loan will be and how much interest is payable and when. This makes cash flow planning more predictable
The loan is committed – the business does not have to worry about the loan being withdrawn whilst it complies with the terms of the loan
Online course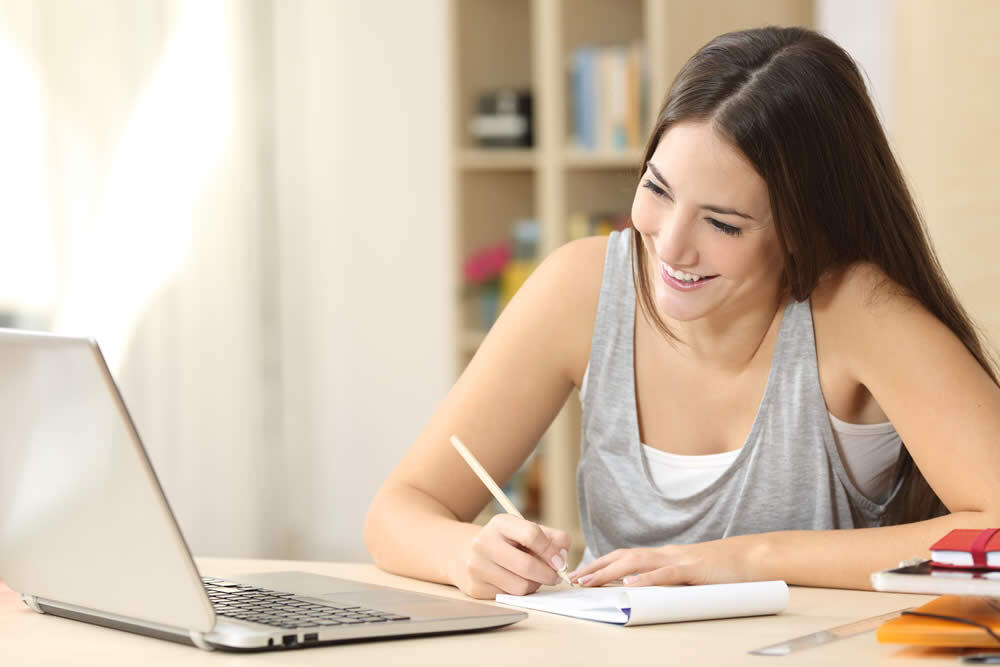 40-50 hours learning time

91 videos, downloads and activities
All students completing their A-Level Business qualification in 2021.
A-Level Business
Much cheaper & more effective than TES or the Guardian. Reach the audience you really want to apply for your teaching vacancy by posting directly to our website and related social media audiences.
Advertise your teaching jobs with tutor2u