Study notes
Marketing: Sales Promotion (GCSE)
Levels: GCSE
Exam boards: AQA, Edexcel, OCR, IB
Sales promotion is the process of persuading a potential customer to buy the product.
Sales promotion is designed to be used as a short-term tactic to boost sales – it is not really designed to build long-term customer loyalty.

Some sales promotions are aimed at consumers. Others are targeted at intermediaries (such as agents and wholesalers) or at the firm's sales force.

When undertaking a sales promotion, there are several factors that a business must take into account:
What does the promotion cost – will the resulting sales boost justify the investment?
Is the sales promotion consistent with the brand image? A promotion that heavily discounts a product with a premium price might do some long-term damage to a brand
Will the sales promotion attract customers who will continue to buy the product once the promotion ends, or will it simply attract those customers who are always on the look-out for a bargain?
There are many methods of sales promotion, including:
Money off coupons – customers receive coupons, or cut coupons out of newspapers or a products packaging that enables them to buy the product next time at a reduced price
Competitions – buying the product will allow the customer to take part in a chance to win a prize
Discount vouchers – a voucher (like a money off coupon)
Free gifts – a free product when buy another product
Point of sale materials – e.g. posters, display stands – ways of presenting the product in its best way or show the customer that the product is there.
Loyalty cards – e.g. Nectar and Air Miles; where customers earn points for buying certain goods or shopping at certain retailers – that can later be exchanged for money, goods or other offers
Loyalty cards have recently become an important form of sales promotion. They encourage the customer to return to the retailer by giving them discounts based on the spending from a previous visit. Loyalty cards can offset the discounts they offer by making more sales and persuading the customer to come back. They also provide information about the shopping habits of customers – where do they shop, when and what do they buy? This is very valuable marketing research and can be used in the planning process for new and existing products.

The main advantages and disadvantages of sales promotion are:
Advantages of sales promotion:
Effective at achieving a quick boost to sales
Encourages customers to trial a product or switch brands
Disadvantages of sales promotion:
Sales effect may only be short-term
Customers may come to expect or anticipate further promotions
May damage brand image
Online course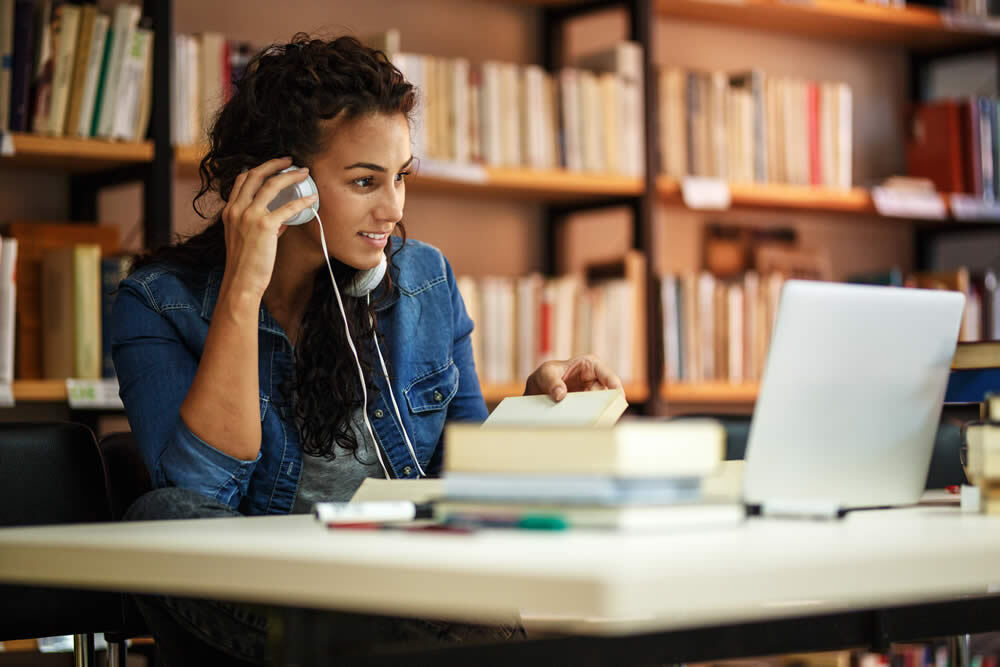 35-50 hours learning time

67 videos, downloads and activities
All students preparing to sit Edexcel GCSE Business exams in summer 2021.
Edexcel GCSE Business
Much cheaper & more effective than TES or the Guardian. Reach the audience you really want to apply for your teaching vacancy by posting directly to our website and related social media audiences.
Advertise your teaching jobs with tutor2u