Study notes
Bartlett & Ghoshal Model of International Strategy
Levels: A Level
Exam boards: AQA, IB
The Bartlett & Ghoshal Model indicates the strategic options for businesses wanting to manage their international operations based on two pressures: local responsiveness & global integration.
Bartlett & Ghoshal's model is explained in the short revision video below and in the study notes further down this page.
The two "pressures" or forces on firms wanting to compete in international markets, which determine the four grids in the box above are:
Force for local responsiveness
This considers questions such as:
Do customers in each country expect the product to be adapted to meet local requirements?
Do local (domestic competitors) have an advantage based on their ability to be more responsive?
Force for global integration
This considers questions such as:

How important is standardisation of the product in order to operate efficiently (e.g. economies of scale)?
Is consistent global branding required in order to achieve international success?
The key features of each box in the Bartlett & Ghoshal model are outlined below:
Online course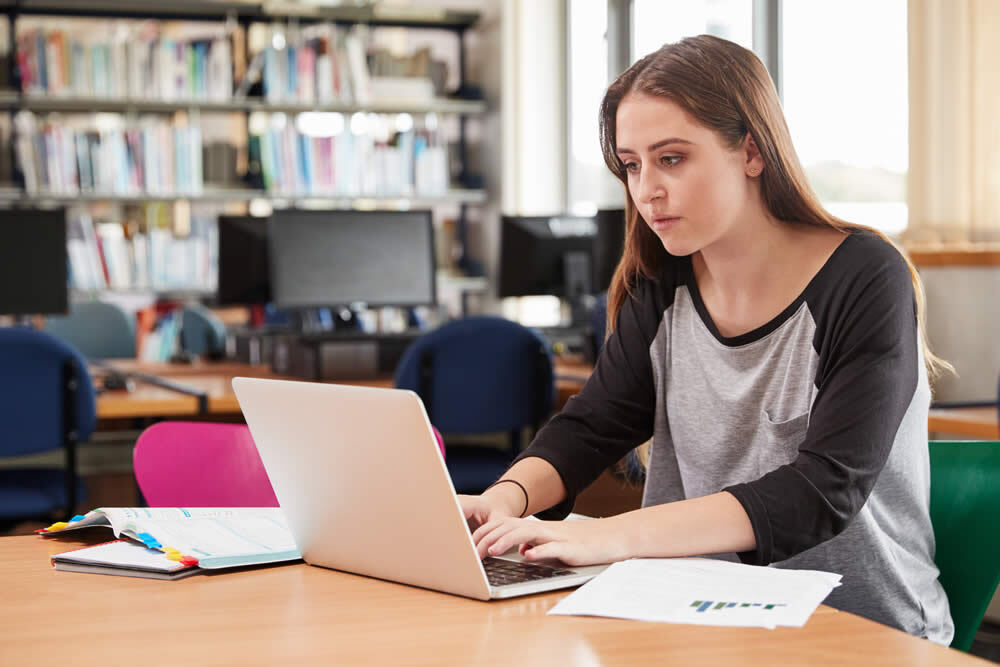 5-6 hours learning time

40 videos, downloads and activities
All students and teachers preparing for the Edexcel A-Level Business exams in Autumn 2020
Edexcel A-Level Business
Much cheaper & more effective than TES or the Guardian. Reach the audience you really want to apply for your teaching vacancy by posting directly to our website and related social media audiences.
Advertise your teaching jobs with tutor2u