The fall in sales of new cars, following six years of sales growth, is widely reported today. This BBC article which offers six charts illustrating possible reasons for the decline is useful for analysis, and students could use it to practise Graham's classic BLT method - This is Because - Leading to - Therefore.
I also particularly like this chart, as the basis for practising calculation of percentage change - try printing it out to give students before they read the rest of the article, and then discussing the different significance of a 21.7% fall in sales of diesel cars, amounting to over 47,000 vehicles, compared to a 41% rise in sales of alternatively fuelled cars, amounting to only 5,500 vehicles.
From the Blog

More In the News

Online course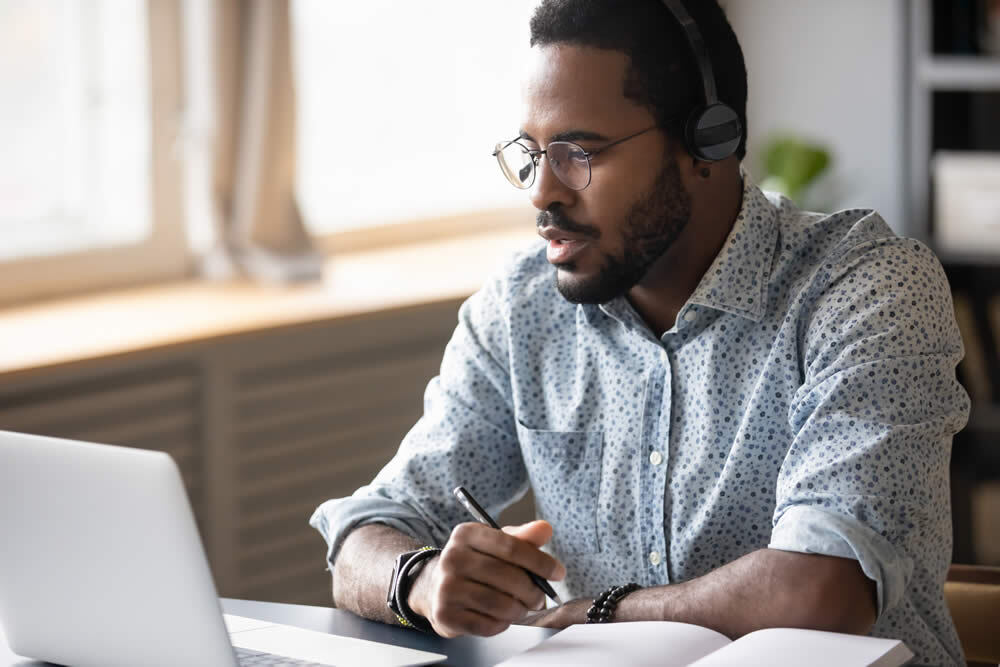 3-5 hours learning time

17 videos, downloads and activities
All non-specialist, inexperienced or new teachers of A-Level Business
Teaching Investment Appraisal
Much cheaper & more effective than TES or the Guardian. Reach the audience you really want to apply for your teaching vacancy by posting directly to our website and related social media audiences.
Advertise your teaching jobs with tutor2u