In the News
EU proposals to protect suppliers from powerful buyers, in food supply chains
Yesterday, Brussels proposed a crackdown on powerful food buyers that force predatory terms on small suppliers. As reported on AgriLand, a news portal for Irish farming industry, the objective is to ensure "fairer treatment" for small and medium sized food and farming businesses, and it will protect small-scale suppliers from outside the EU as well as those within it. 
In a very clear reference to Porter's 5 Forces, the EU's report highlights that smaller operators in the food supply chain – including farmers – are vulnerable to unfair trading practices employed by partners in the chain where they often lack bargaining power and alternatives to get their products to consumers. In this supply chain, the power generally lies with the buyers, who are the big food processing companies and the supermarkets.
The unfair trading practices to be banned include:

Late payments for perishable food products;
Last-minute order cancellations;
Unilateral or retroactive changes to contracts;
Forcing the supplier to pay for wasted products.
EU Commissioner for Agriculture and Rural Development Phil Hogan said: "Any chain is only as strong as its weakest link. We are looking to eliminate the fear factor in the food supply chain, through a confidential complaints procedure."
Many small-scale food producers, such as dairy farmers or fruit growers, work on tight margins and have little bargaining power when they deal with the large companies that buy their products. This leaves them vulnerable to being squeezed on contract terms they have little choice but to accept. These small suppliers are also hesitant to complain for fear of being labelled a trouble maker or excluded from future deals.
It is nice to note that the UK already has such a regulator in place. Mr Hogan singled out the UK's groceries code adjudicator set up four years ago as "a wonderful example" of what can be done. The body monitors the 10 largest UK food retailers and their relationships with their direct domestic and international suppliers. They work with companies to address concerns but can also consider confidential complaints, make binding recommendations and levy fines of up to 1 per cent of annual turnover.

From the Blog

Show more
More In the News

Online course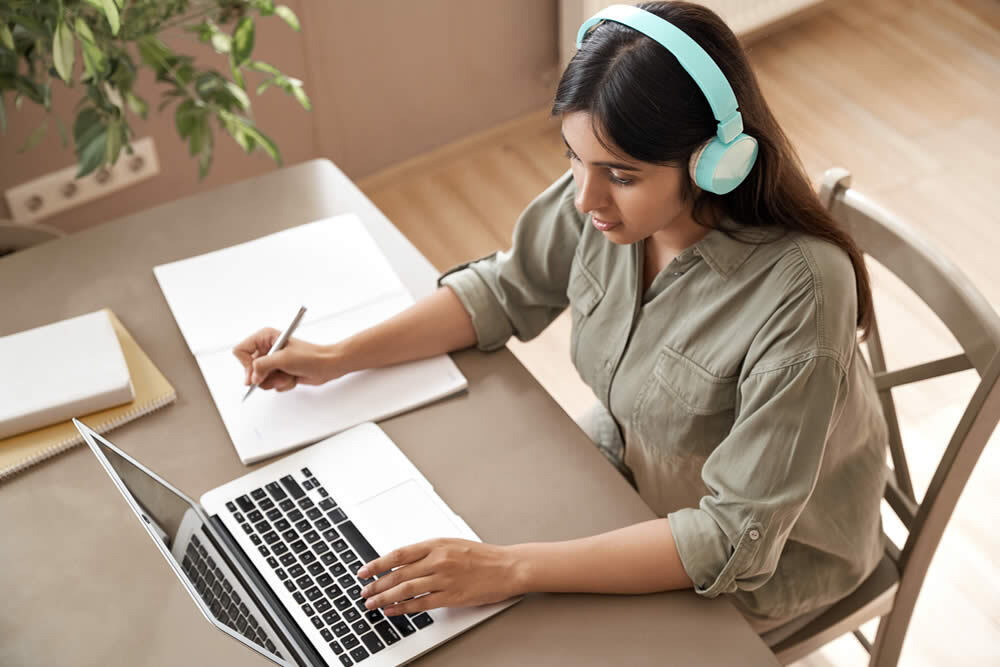 5-10 hours learning time

30 videos, downloads and activities
All students preparing for mock exams, other assessments and the summer exams for either AQA or Edexcel GCSE Business.
GCSE (9-1) Business
Much cheaper & more effective than TES or the Guardian. Reach the audience you really want to apply for your teaching vacancy by posting directly to our website and related social media audiences.
Advertise your teaching jobs with tutor2u