Student Revision Workshop
AQA A-Level Economics Grade Booster 2022
For all Year 13 students preparing to take AQA A-Level Economics exams in summer 2022
Join our experienced presenters for a day of fast-paced revision & essential exam technique advice on the big cinema screen – supported by online help all the way though to your final exam paper.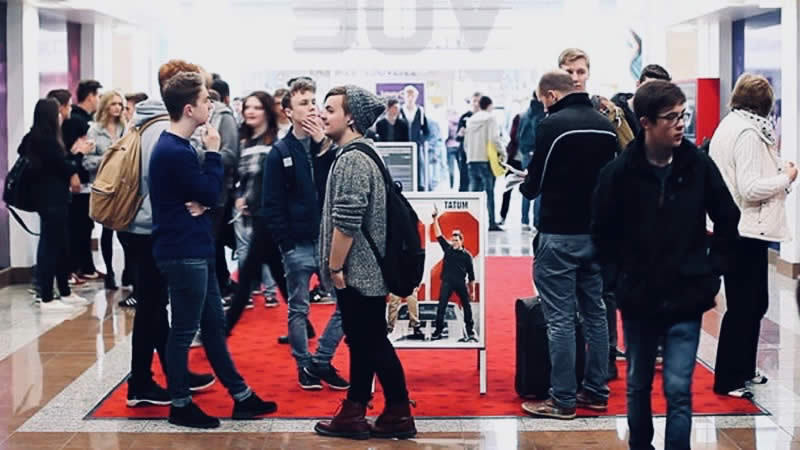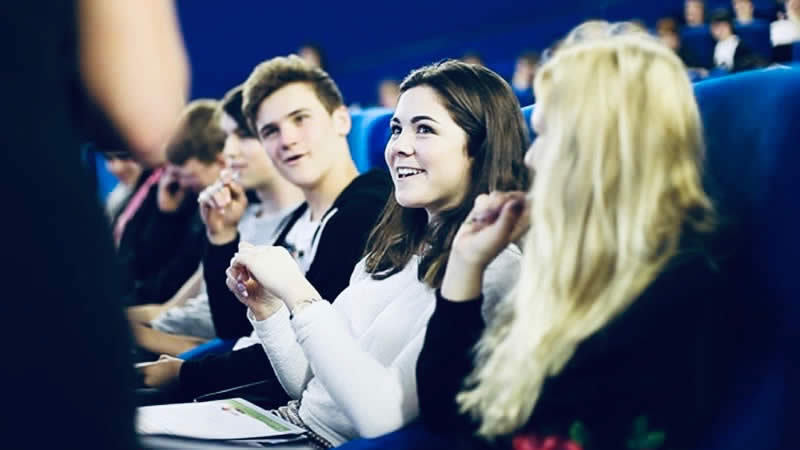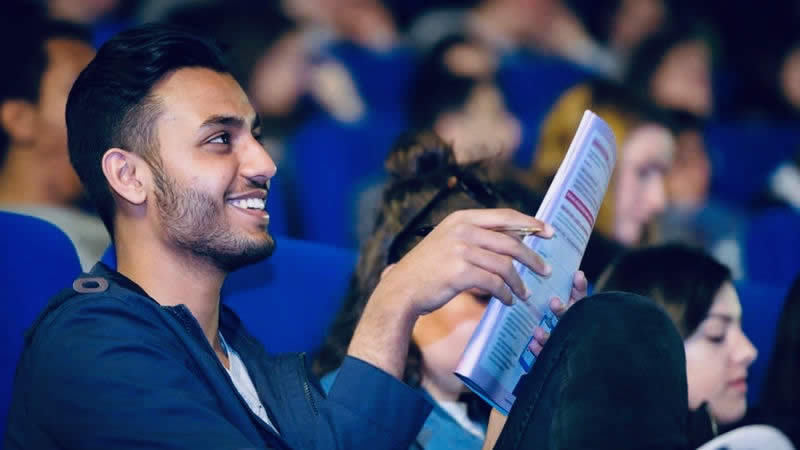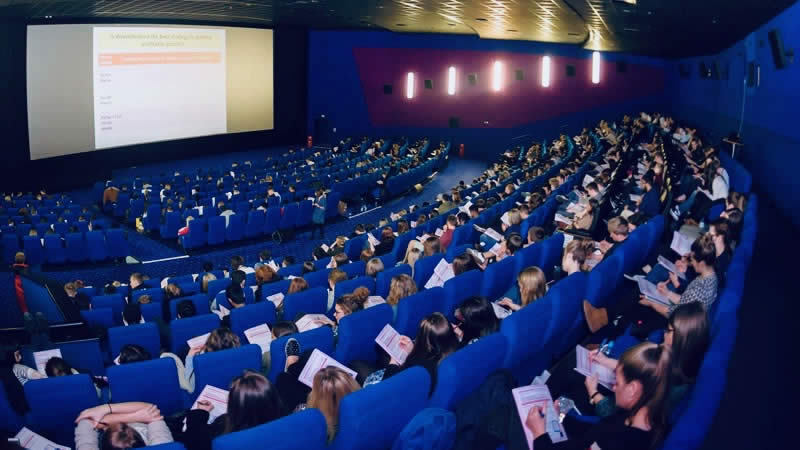 What you can expect
Our cinema workshops are designed and delivered by experienced teacher and examiner presenters, all of whom have a deep understanding of what students need to focus on in order to succeed in the 2022 exams.
Each Grade Booster workshop runs from 10.30 a.m. until 3.10 p.m. with four sessions delivered in the cinema screen by our specialist presenters. Students have a short break during the morning and 50-60 mins to relax over lunch before returning for a fast-paced, intensive afternoon session!
Session 1 Essential Quantitative Skills
Building confidence in the key quantitative skills and numerical concepts including current and constant prices, elasticities, costs and revenues, aggregate demand and index numbers
Examining the key features of the perfect diagrams including business objectives, externalities and AD/AS
Session 2 Economic Language
Writing well developed arguments
Avoiding common errors
Applying detail to economic terminology to improve the quality of written answers
Use of connective phrases when analysing and evaluating
Session 3 What's going on in the world?
Building a strong awareness of recent economic news and events
Using real world events as evidence to support answers requiring application, analysis and evaluation
Examining events including UK and international economic performance, international organisations and trading blocs
Session 4 Mastering Exam Technique for AQA
Examining the structure of the exam papers to develop more confidence with the assessment objectives
Considering the meaning of command words and phrases used in questions
Developing chains of reasoning
What makes good application and effective evaluation?
Developing quality paragraphs
Pricing
The price per attendee is £35.00 +VAT
What's included?
Full day of engaged learning in a modern, multiplex cinema

Dedicated workshop booklet

Free enrolment on Grade Booster Digital, the supporting online course
25% one-time discount code to use on any tutor2u printed resources.
Grade Booster Digital
To provide an even more effective support for students, we are combining all our cinema workshops with a comprehensive online support course (Grade Booster Digital) which will help students from the moment they book their cinema place to the date of their final exam in the summer.
Each Grade Booster Digital course provides significant additional resources that complements what students cover during their cinema workshop. We're confident that this combination of cinema + online course will provide an unrivalled support for students as they prepare for summer 2022 exams.
Learn about the online course
What other attendees say
"We bring our students to the tutor2u workshops every year. It's a wonderful opportunity to focus on one subject for the whole day and leave with lots of great advice on exam technique"
HOD Psychology (AQA)
"Invaluable day of exam preparation for our students. Very different to the lectures that other conferences offer. The sessions are so focused on skills and how to apply them."
Economics Teacher (Edexcel)
"I just want to thank Graham and team for an amazing day at Westfield yesterday. My friends and I are feeling so much more confident about how to tackle our papers."
Business Student (Edexcel, A-Level)
"Buzzing after the sociology workshops with duncan and craig. my students loved them - great format and hard work but worth it"
Sociology Teacher (AQA A-Level)
Your hosts
Geoff Riley

Geoff is co-founder of tutor2u and highly experienced Economics teacher, examiner and author. Geoff is also a Fellow of the Royal Society of Arts.

Jon Clark

Jon is an experienced A-Level and GCSE economics teacher, presenter and author. Jon also leads tutor2u's research and development activities into resource innovation and our online platform.

Penny Brooks

Experienced Economics and Business teacher, examiner and former HOD. Penny is also a leading contributor to the tutor2u Economics blog, student exam workshops and a significant number of Economics CPD courses.

Ruth Tarrant

Experienced teacher of Economics and Politics, formerly HOD at Bedales School. Ruth is also a senior examiner.
Any questions?
Is there something you'd like to know about our Grade Booster workshops?
Please email events@tutor2u.net with your questions and we'll do our best to help!