Teaching & Learning
Rolestorming - a Debate and Discussion Approach for the Socially-Distanced Classroom
Rolestorming is a possible solution to the challenge of running debates in socially-distanced classrooms due to social distancing, sitting in rows, and hybrid learners. It is also a way to potentially improve empathy and wellbeing.
In a rolestorming approach to debate and discussion, students are given (or choose/design) 3 or 4 different "personas".
They need to consider the debate question from the perspective of those personas. They could write down their ideas, or talk with others that they sit with or are "bubbled" with.
It's also possible to take this approach in the hybrid / online classroom. Students could produce a slide containing their persona's views on the topic, or get more creative and produce a short video - you could collate this using FlipGrid (see more about this on my blog post here).
Psychology research suggests that "putting yourself in someone else's shoes" can also improve skills of empathy for others, as well as boosting creativity.
When many students might have had minimal contact with people outside of their families in recent months, this sounds like an added bonus for this approach.
Online course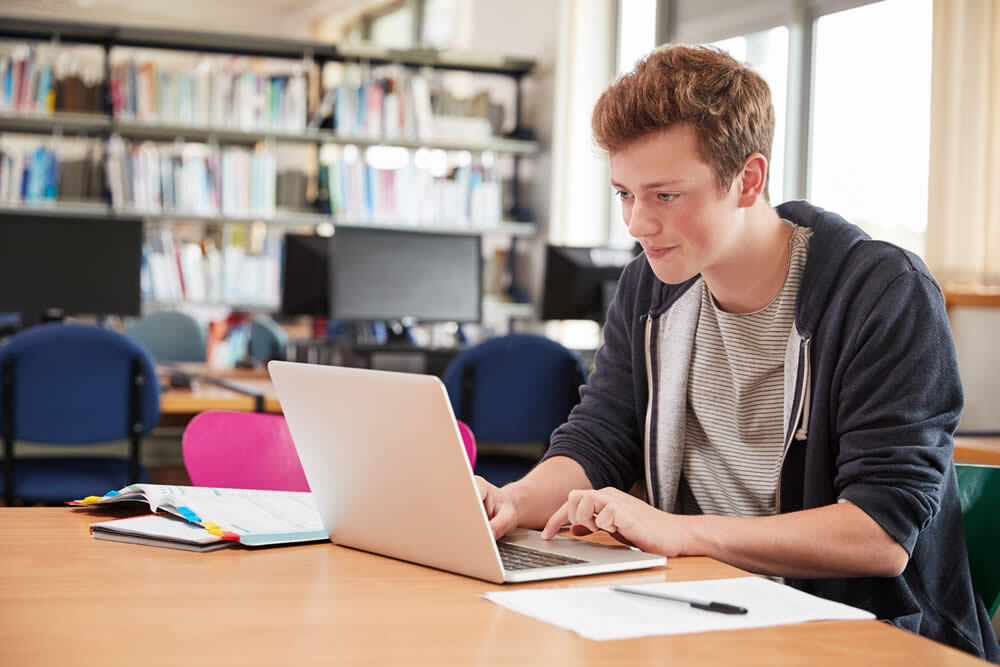 30-40 hours learning time

58 videos, downloads and activities
All Year 11 students completing their AQA GCSE (9-1) Sociology qualification in 2021.
AQA GCSE (9-1) Sociology
Much cheaper & more effective than TES or the Guardian. Reach the audience you really want to apply for your teaching vacancy by posting directly to our website and related social media audiences.
Advertise your teaching jobs with tutor2u