The earthquake, which struck at 2.51pm local time on Friday, was a magnitude 7 and so far has led to 27 deaths and 800 injuries.
The Turkish city of Izmir was affected, along with the Greek islands of Samos and Chios. Small tsunami waves were reported along the coastline of both Greek islands as well as in the coastal Turkish city of Seferihisar.

Despite the current tensions between the two countries regarding hydrocarbon exploration in the eastern Mediterranean, the foreign ministers have offered support to each other, as rescue and recovery missions are still taking place.
For more on this story, check out the article here:
https://www.theguardian.com/world/2020/oct/30/powerful-earthquake-rocks-turkish-coast-and-greek-islands-izmir

From the Blog


Show more
Online course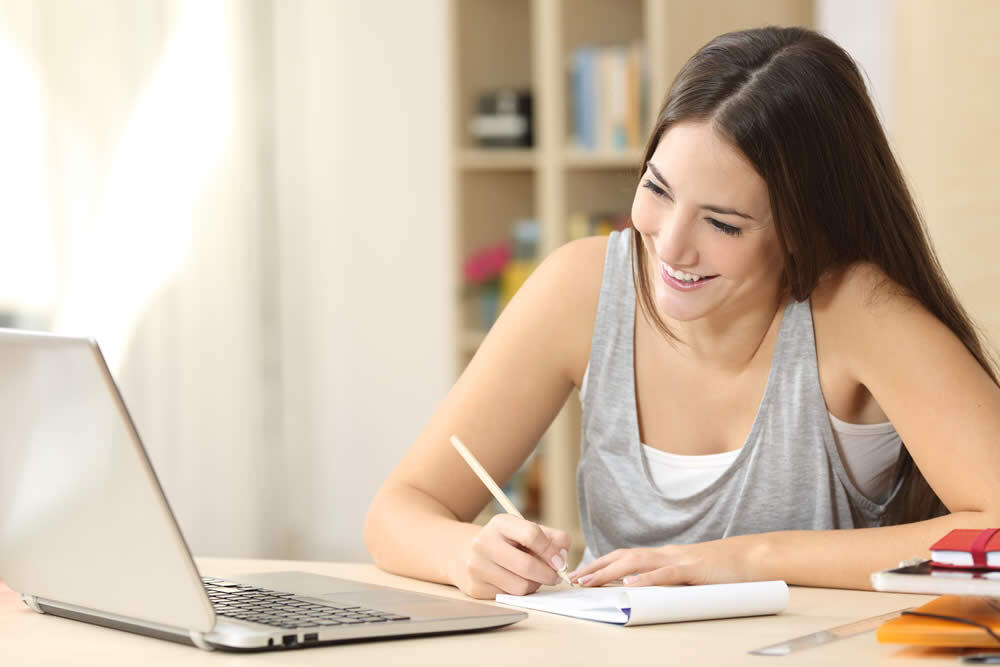 5-10 hours learning time

20 videos, downloads and activities
All students preparing for mock exams, other assessments and the summer exams for Edexcel A-Level Geography.
Edexcel A-Level Geography
Much cheaper & more effective than TES or the Guardian. Reach the audience you really want to apply for your teaching vacancy by posting directly to our website and related social media audiences.
Advertise your teaching jobs with tutor2u