The labour force participation rate for a country is calculated as the labour force divided by the total working-age population. The working age population refers to people aged 15 to 64.
From the Reference Library
Online course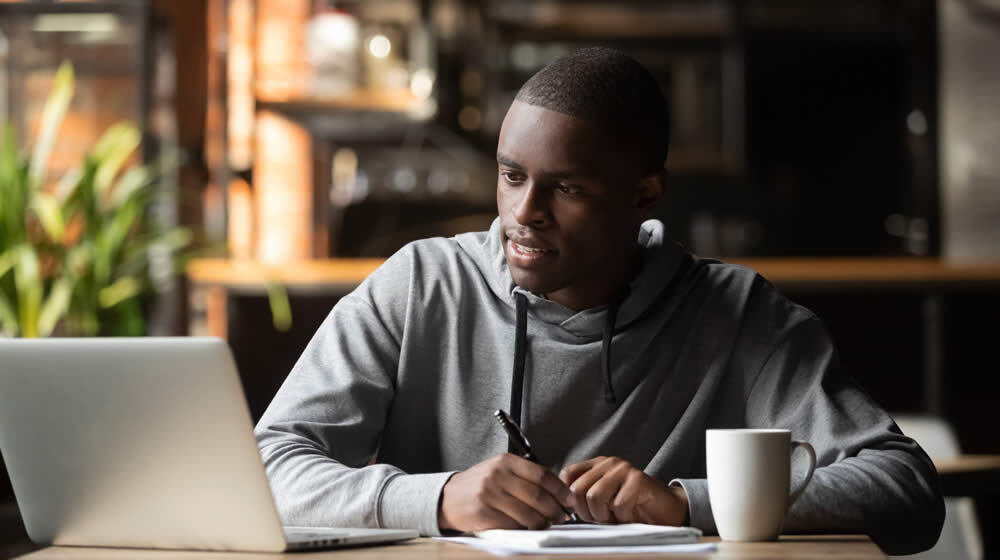 35-50 hours learning time

121 videos, downloads and activities
All students completing their AQA A-Level Economics qualification.
AQA A-Level Economics