Economics Topics
Non-pecuniary influences on labour supply
The notion that labour is supply is affected by factors other than wages or money, for example, working conditions, the amount of leisure time, the facilities available at work, the sociability of the hours etc. Also known as non-monetary factors.
From the Reference Library
Topic Teaching Resources
Individual teaching resources for delivering specific topics, including teaching instructions.
SKU: 02-4128-10676-01

Instant Download

School network license

£5.00
Determinants of Labour Supply (Labour Market)
Added to your Shopping Cart!
Online course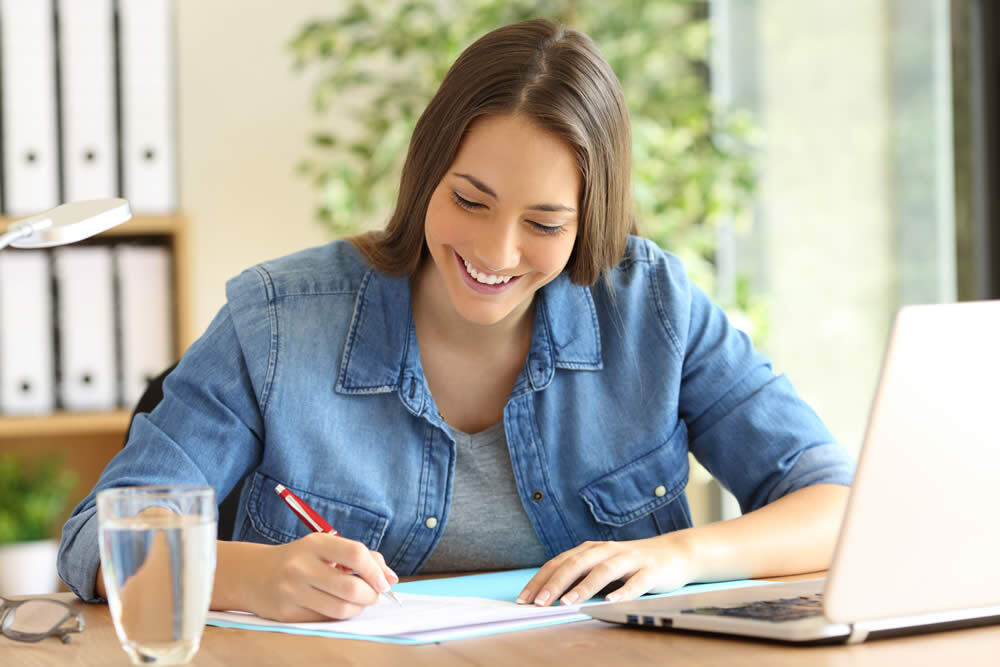 20-40 hours learning time

56 videos, downloads and activities
All students taking OCR GCSE (9-1) Economics
OCR GCSE (9-1) Economics