Study notes
Gross National Happiness – Bhutan in Focus
Levels: AS, A Level, IB
Exam boards: AQA, Edexcel, OCR, IB, Eduqas, WJEC
The Himalayan country of Bhutan aims to measure progress in terms of Gross National Happiness (GNH) rather than GDP.
The Bhutanese government has set out 4 main aspects to GNH:
Sustainable and equitable socio-economic development
Environmental conservation
Preservation and promotion of national culture
Good governance.
To support improvement in each of these aspects, the Bhutanese government has developed 9 "domains" that it aims to measure using both surveys ("subjective" measures) and objective measures.
Psychological well-being
Health
Time-use
Education
Cultural diversity and resilience
Good governance
Community vitality
Ecological diversity and resilience
Living standards
GNH as a concept has spread from Bhutan, although is mostly used in cities and areas smaller than a country.
The United Nations now publishes an annual World Happiness Report. In 2019, Finland was declared the happiest country in the world for the 2nd year in a row, followed by Denmark, Luxembourg, Norway, Iceland and the Netherlands.
The country experiencing the biggest decline in happiness was Venezuela – a country afflicted by hyper-inflation, mass unemployment and a surge in extreme poverty. The most rapid climber was Togo.
From the Blog


Show more
Online course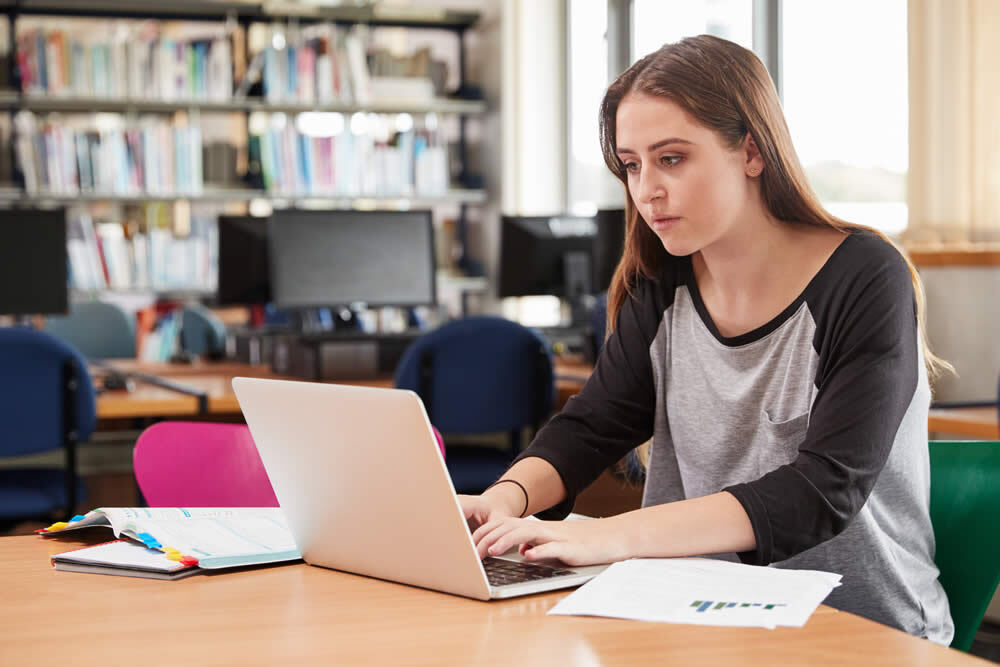 5-6 hours learning time

36 videos, downloads and activities
All students and teachers preparing for the A-Level Economics exams in Autumn 2020
A-Level Economics
Much cheaper & more effective than TES or the Guardian. Reach the audience you really want to apply for your teaching vacancy by posting directly to our website and related social media audiences.
Advertise your teaching jobs with tutor2u