Student Videos
Interactionist Theories of Crime and Deviance - Lemert
Level:

AS, A Level, IB
Board:

AQA, Edexcel, OCR, IB, Eduqas, WJEC
Last updated 11 Oct 2020
This video outlines the work of Lemert who wrote about about primary deviance and secondary deviance. Lemert postulated that after someone carries out a deviant act (primary deviance) the reaction of others can lead to further (secondary) deviance.
Recommended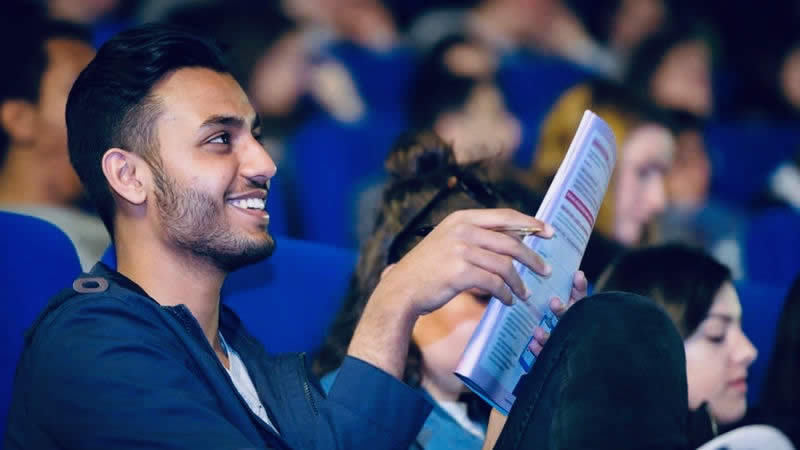 AQA A-Level Sociology Grade Booster 2022
Student Revision Workshops
Join our experienced presenters for a day of fast-paced revision & essential exam technique advice on the big cinema screen – supported by online help all the way though to your final exam paper.