Economics Topics
Structural budget deficit
Structural fiscal deficit is that part of the deficit which is not related to the state of the economy. This part of the fiscal deficit will not disappear when the economy recovers.
Topic Teaching Resources
Individual teaching resources for delivering specific topics, including teaching instructions.
SKU: 02-4128-10495-01

Instant Download

School network license

£5.00
Fiscal Budget Time
Added to your Shopping Cart!
From the Blog

Online course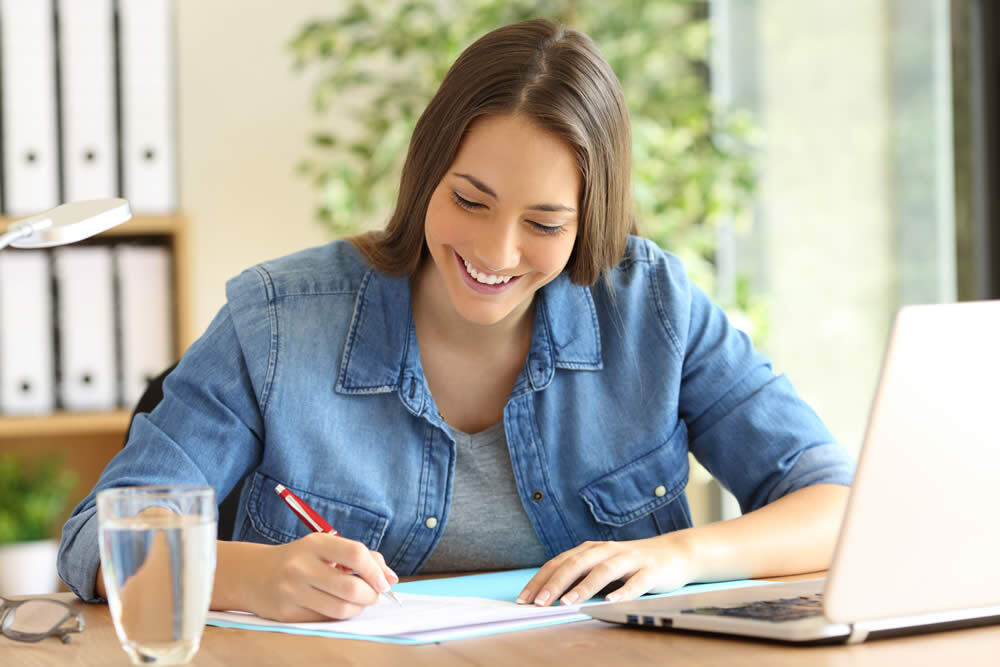 35-50 hours learning time

121 videos, downloads and activities
All students completing their AQA A-Level Economics qualification.
AQA A-Level Economics