Economics Topics
Purchasing Power Parity (PPP)
Purchasing Power Parity is the exchange rate needed for say $100 to buy the same quantity of products in each country. PPPs measure the total amount of goods and services that a single unit of a country's currency can buy in another country. Much data is given a purchasing power parity adjustment to help make more meaningful comparisons and contrasts between countries.
From the Reference Library
From the Blog

Online course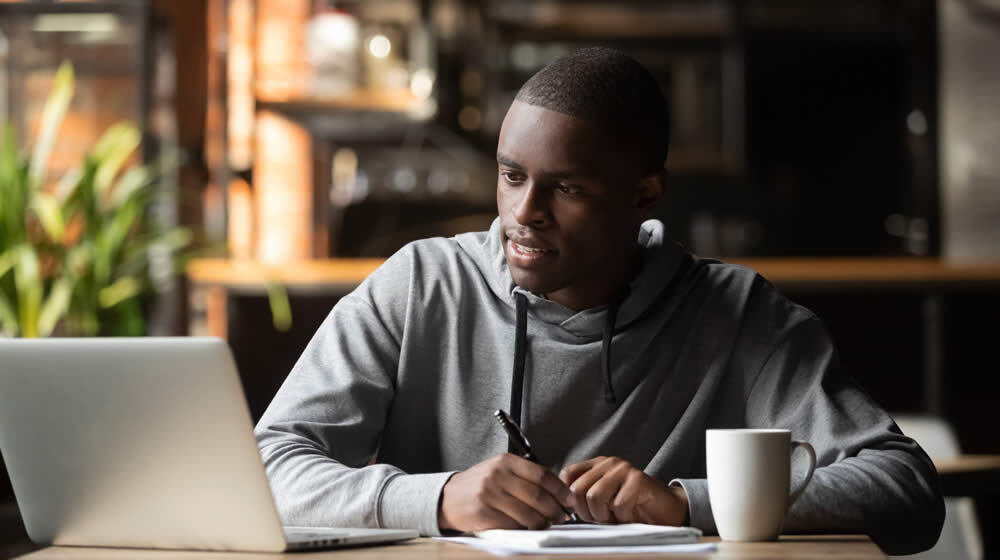 Free course
20-25 hours learning time

97 videos, downloads and activities
All A-Level Economics students.
Quantitative Skills