Economics Topics
Lump of Labour Fallacy
The false idea that there is only a fixed number of jobs to go around. So for example, there is a fallacious argument that reducing the average hours worked will lead to more people being employed.
From the Reference Library
Online course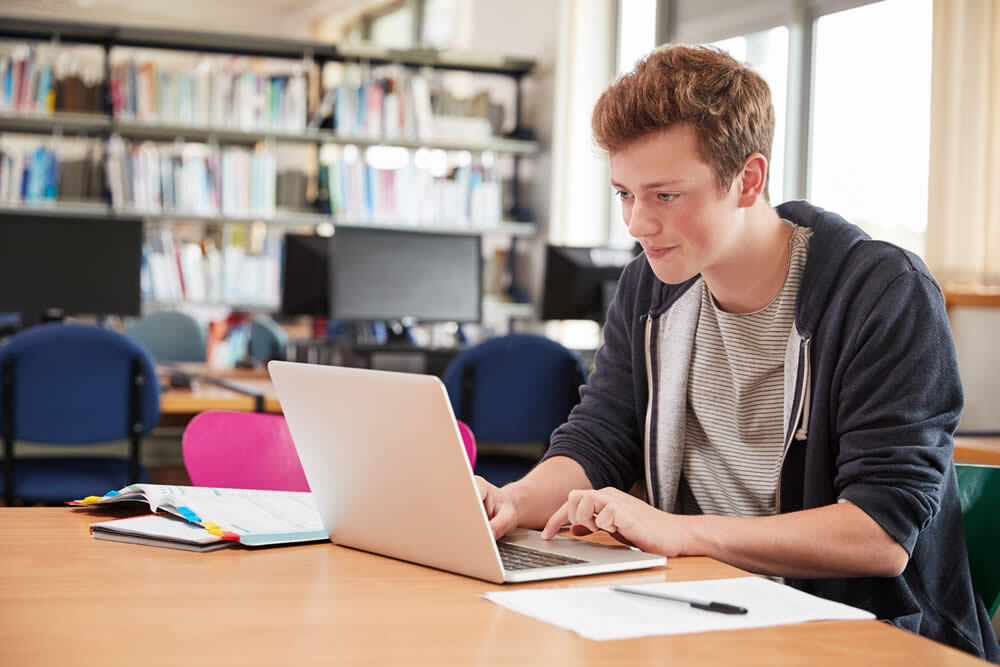 35-50 hours learning time

121 videos, downloads and activities
All students completing their AQA A-Level Economics qualification.
AQA A-Level Economics