Economics Topics
Income effect (of labour supply)
This effect is relevant to the individual labour supply curve rather the industry labour supply curve. The income effect explains the backwards bending section of the labour supply curve – above a certain wage rate, as the wage rate rises, workers can afford to work for fewer hours whilst maintaining their level of income.
From the Reference Library
Online course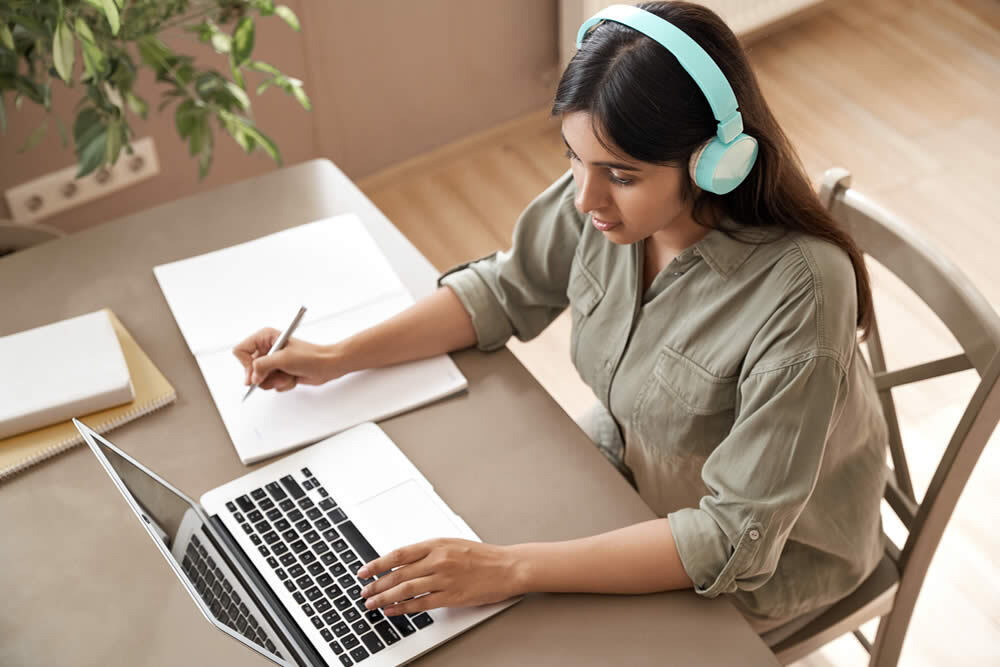 30-40 hours learning time

139 videos, downloads and activities
All students studying for an A-Level Economics qualification.
A-Level Economics